The modular video software
Tucano offers a range of services to help you deliver and monetize your video and audio content across different platforms and technologies. Tucano is designed to be open and flexible to suit your needs.
Enjoy the benefits of modularity
Seamlessly integrate Tucano capabilities into your existing technology platform. Start with the micro-service options you need and expand them as your business grows.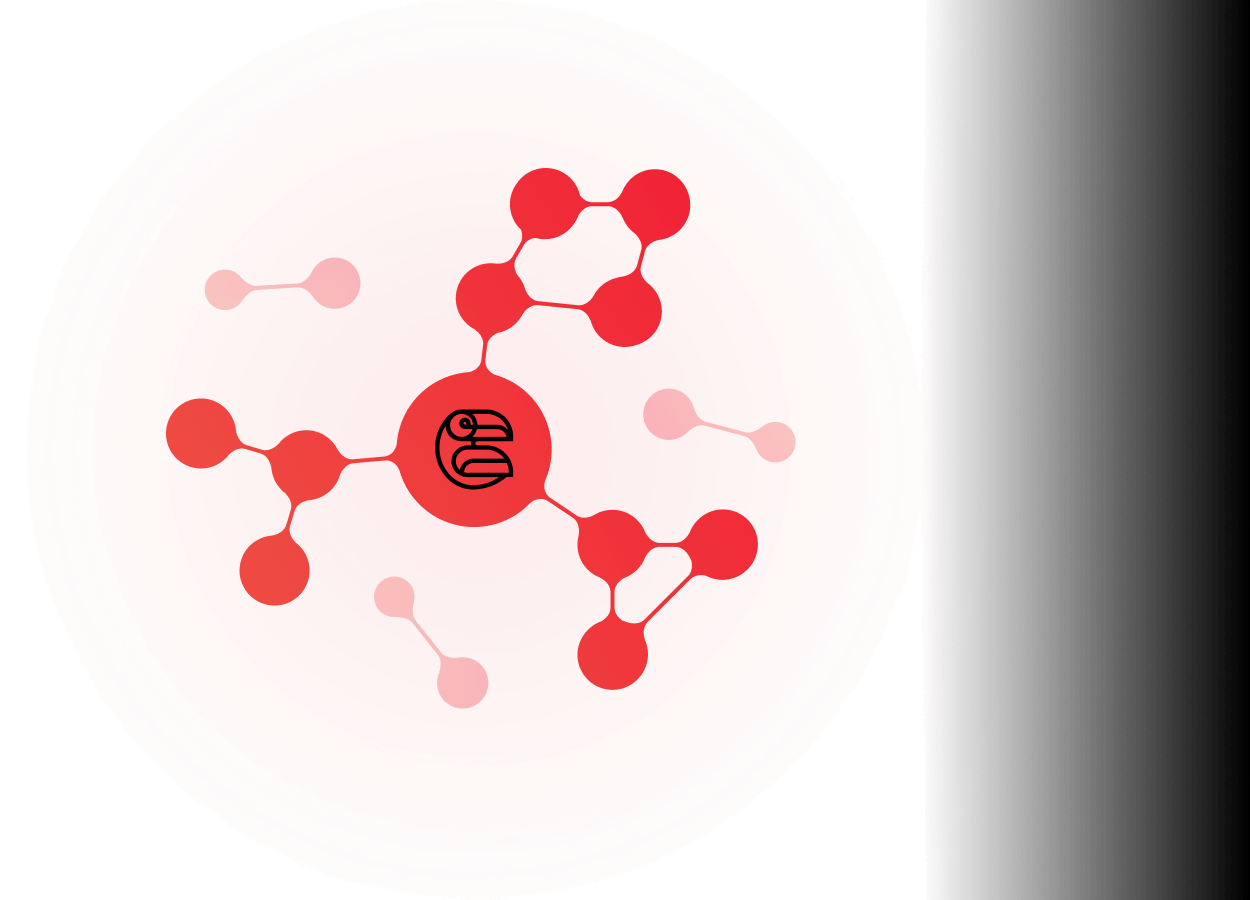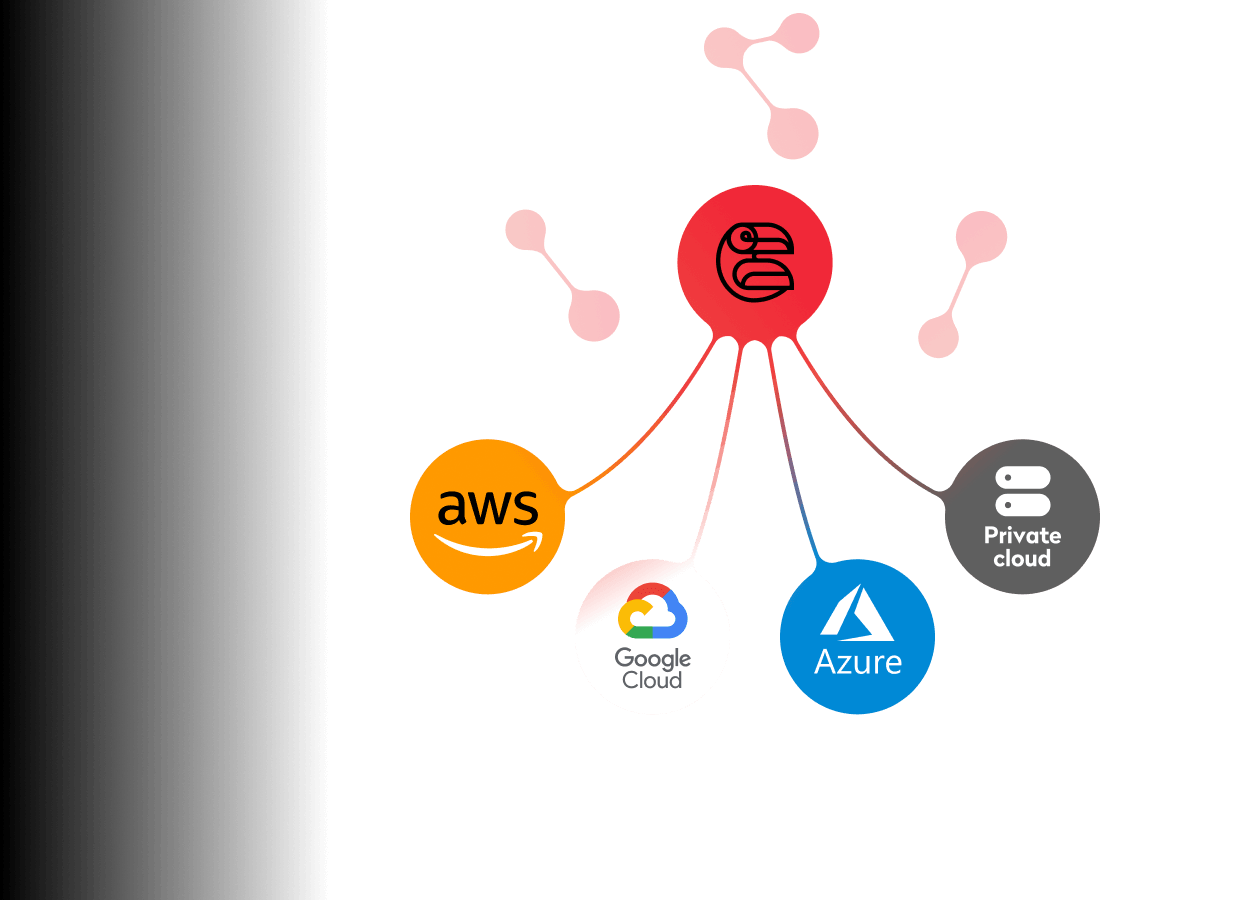 Deploy on your preferred environment
Tucano is ready for any scenario: thanks to our code-based infrastructure, Tucano can be deployed on our Cloud, on your own servers or on your Private cloud, anywhere on the planet.
Manage your business across borders and regions
Whether you operate in multiple regions or offer different brands, you can handle everything with ease on our single-instance solution. Our platform supports multi-tenancy, so you can customize and optimize your use cases for each scenario.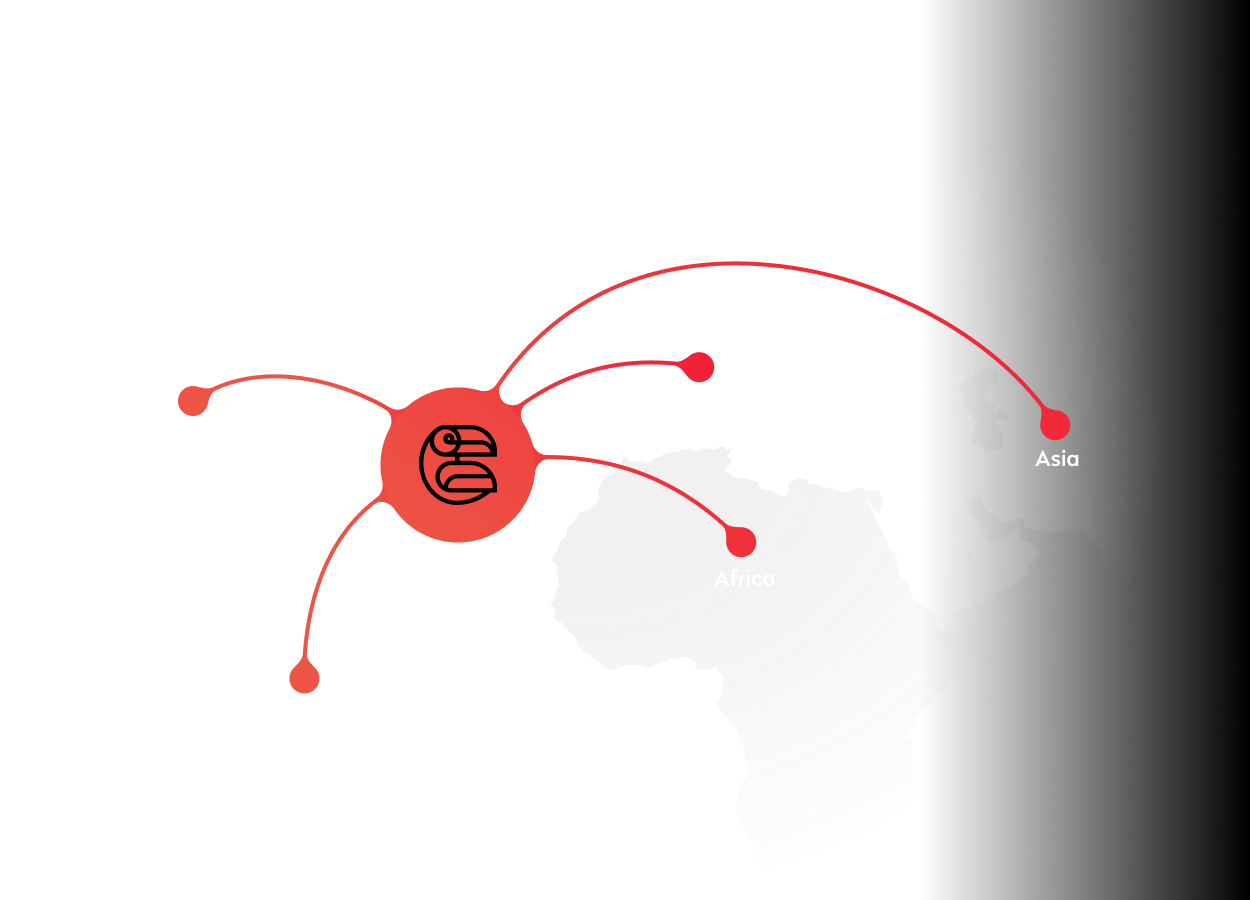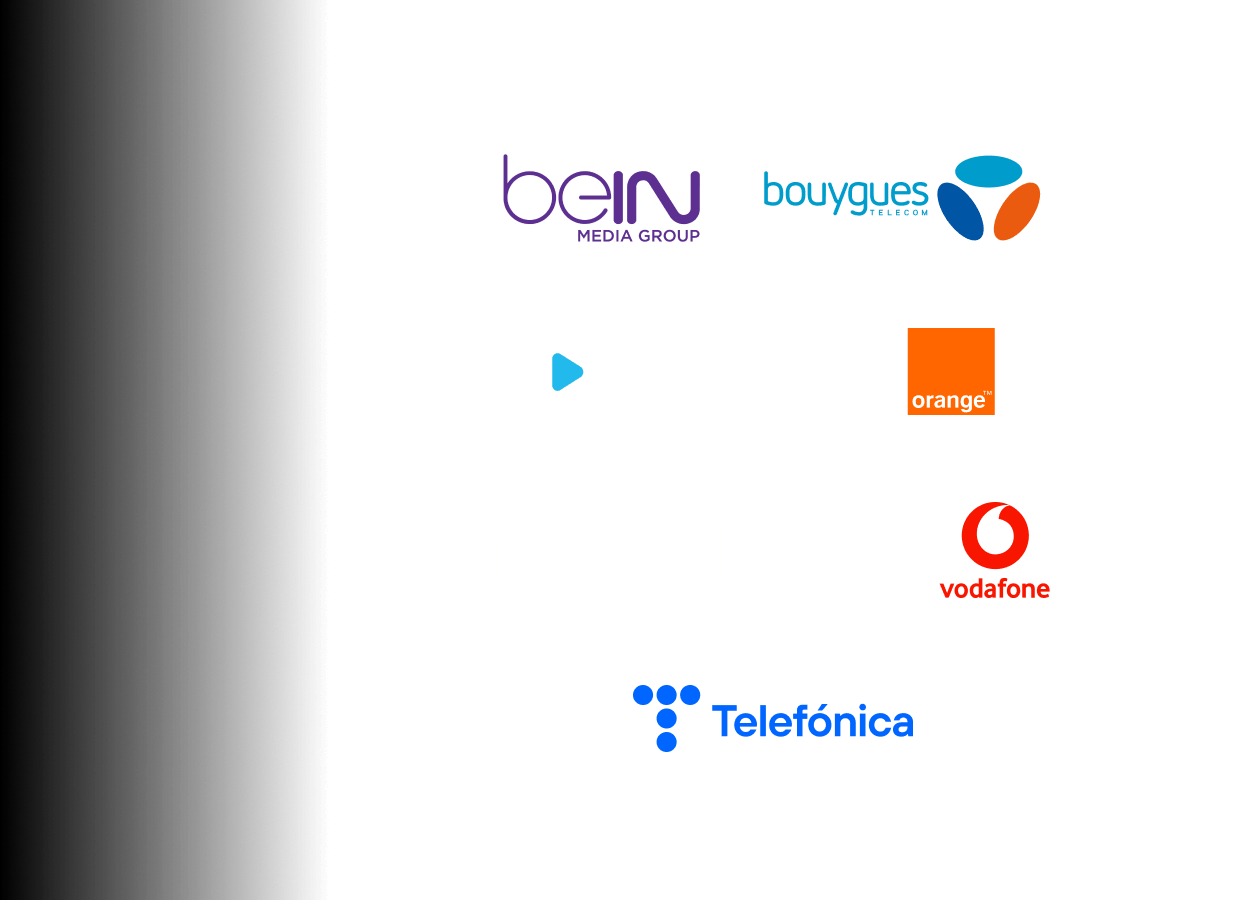 A proven software that delivers excellence
Our software is reliable and robust: we guarantee the highest SLA and a round-the-clock active support and handle events with large user surges.
Consolidate different content sources
Any content type is compatible with Tucano's Source module. Streamline the technical integrations and oversee any video workflow.

Enrich your
metadata
Our services can help you enhance and generate new metadata for your content, resulting in a better user experience.

Easy integration with any front-end app
With Tucano's flexible APIs, you have unlimited feature possibilities. Connect our backend to any front-end app or external system. Speed up your innovation and iteration with the most complete OTT toolkit.

Enhance your revenue stream with a customized approach
Whether you choose subscription, transactional, ad-supported, pay-per-view, or a combination of these models, you can use our analytics to execute your strategy and optimize your platform's performance.

Prepare to share your content with top-notch products.
Contact our streaming experts today and get a personalised offering that suits your needs.
Ask for a quote or a demo