Aggregate any content for a unified user experience
Tucano can ingest any content thanks to its Source module. Abstract the complexity of technical integrations and manage any kind of video workflow.
Aggregation Hub
Aggregate multiple sources and merge them into any number of publication catalogs.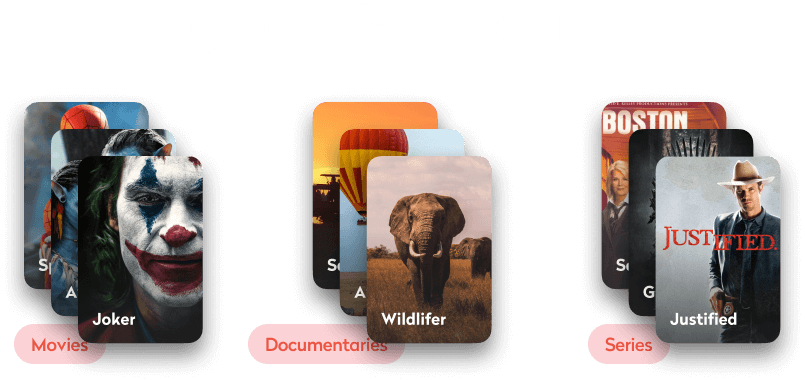 Provider-agnostic ingestion
Ingest any type of VOD, Live, Catchup, EPG or Podcasts.
Flexible workflow
Connect to any transcoding, origin, DRM or CDN provider.
Live to VOD
Automatically create VOD assets from EPG grid and live stream.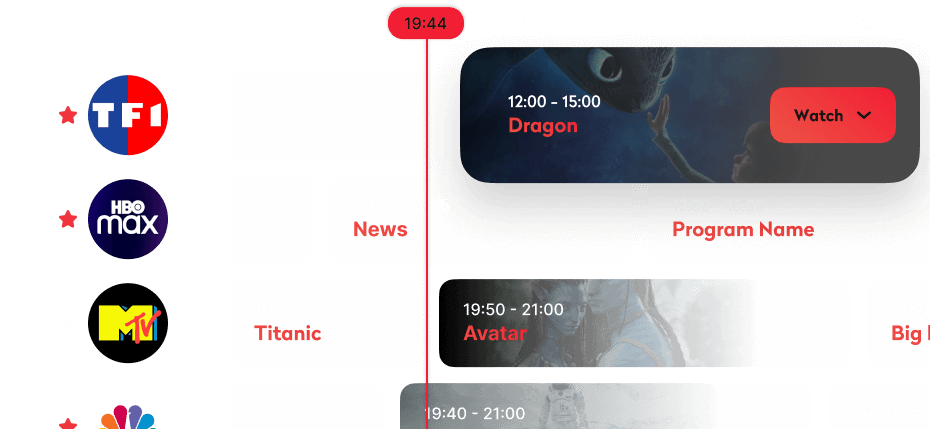 Real-time content creation
Create content from the admin panel, via direct upload or remote fetching (S3, SFTP).
Deep metadata
Dynamically add any type of metadata to your content.
Enrich your metadata
Enhance your content by using our services to enrich and generate new metadata, ensuring the finest user experience.
AccurateEPG
Data As A Service providing real-time updates on beginning and end of programs to improve UX on startover, catchup and nPVR use-cases.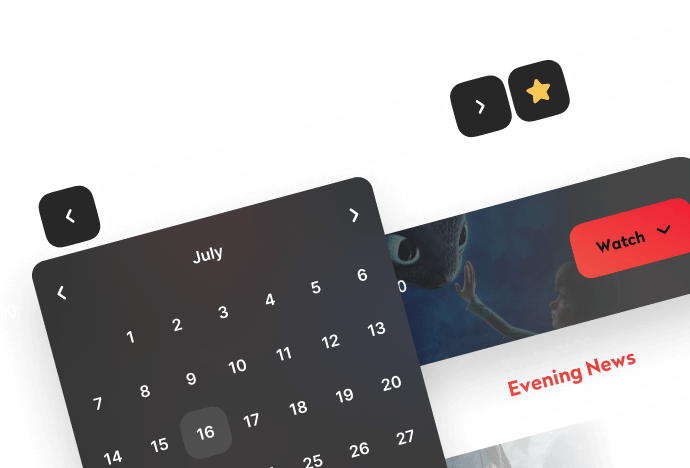 Intro detection
Analyze VOD content to automatically extract introductions and enable a skip intro feature.
End credits detection
Analyze VOD content to automatically extract end credits and allow a faster binge watching.
Take control of your monetization strategy
With subscription, transactional, ad-supported, pay-per-view, and any kind of hybrid business model; implement your strategy and extract insights from our analytics to ensure the success of your platform.
Business models
Tailor your perfect strategy with SVOD, TVOD, AVOD, Free and Pay per View models.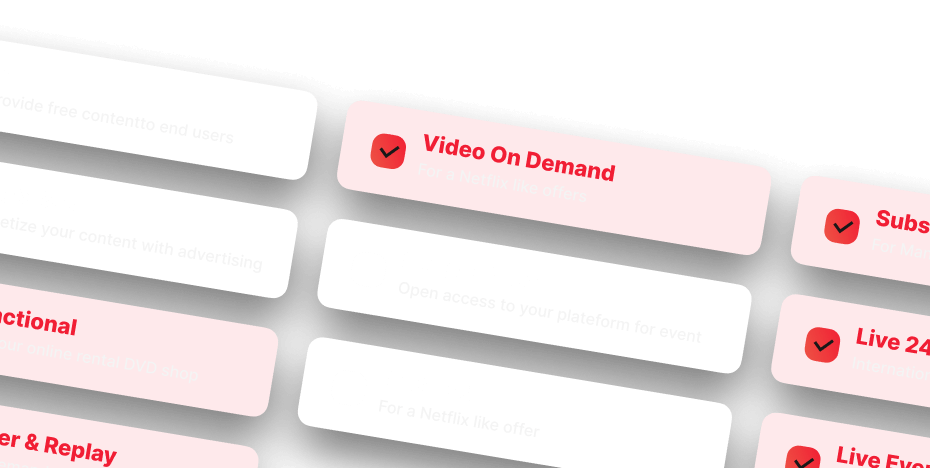 Advanced offers
Fine-tune your offers with capabilities (offline download, ad-support, nPVR quotas, concurrent streams, …)
Open billing
Select your billing provider from our existing integrations or use your own with our open connector.
Editorial content
Edit rich-text content, such as news, articles, FAQ or blog posts.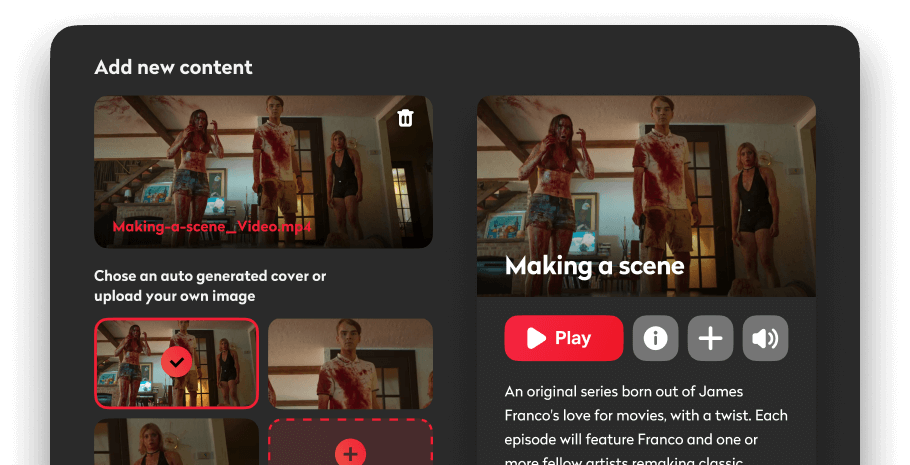 Your content, your front-end
With Tucano's flexible APIs, there's no feature you can't build. Integrate our backend with any front-end application or third-party system. Iterate and innovate faster with the most comprehensive OTT toolbox.
Page builder
Easily craft your perfect pages with curated, dynamic and personalized content rails. Select the design mode to drive the UX further.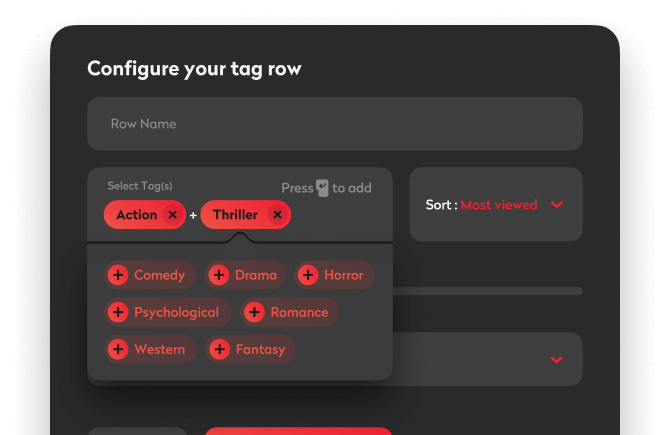 Configuration Architect
Manage structure and content to build custom front-ends faster than ever.
Portals
Create any number of publication points (portals) to target your customers, your way. (eg. by device, catalog, Country …)
Prepare to share your content with top-notch products.
Contact our streaming experts today and get a personalised offering that suits your needs.
Ask for a quote or a demo