The advanced video platform 
Gecko is the advanced video streaming platform that handles everything from content management to delivery to front-end app with premium white-labelling.
Whether you are a newcomer or an experienced player, Gecko gives you the edge you need to succeed.
Offer a seamless multi-screen experience with premium white labelling.
Gecko's white-label applications let you deliver your content to almost any device. With a cutting-edge UX, you can show that white label doesn't mean boring!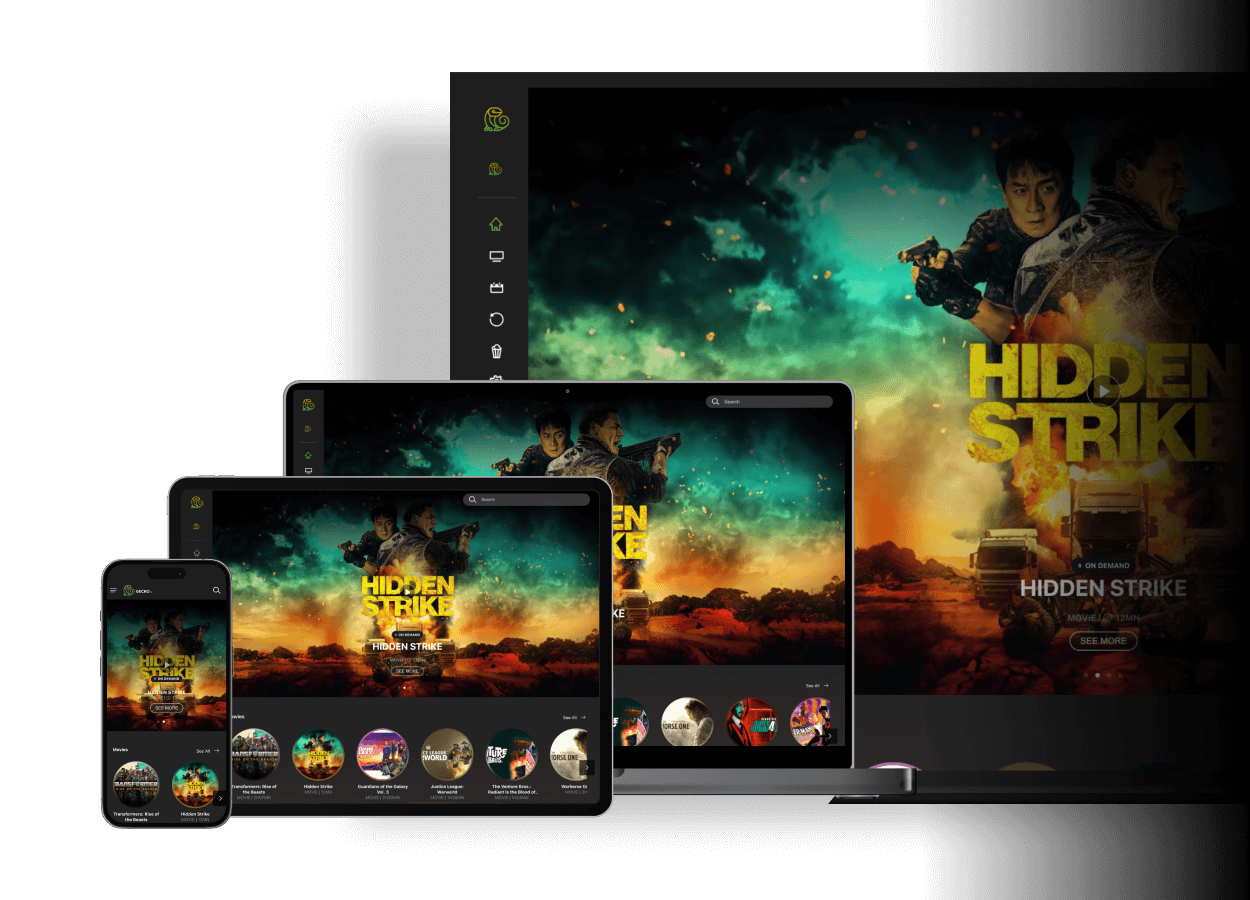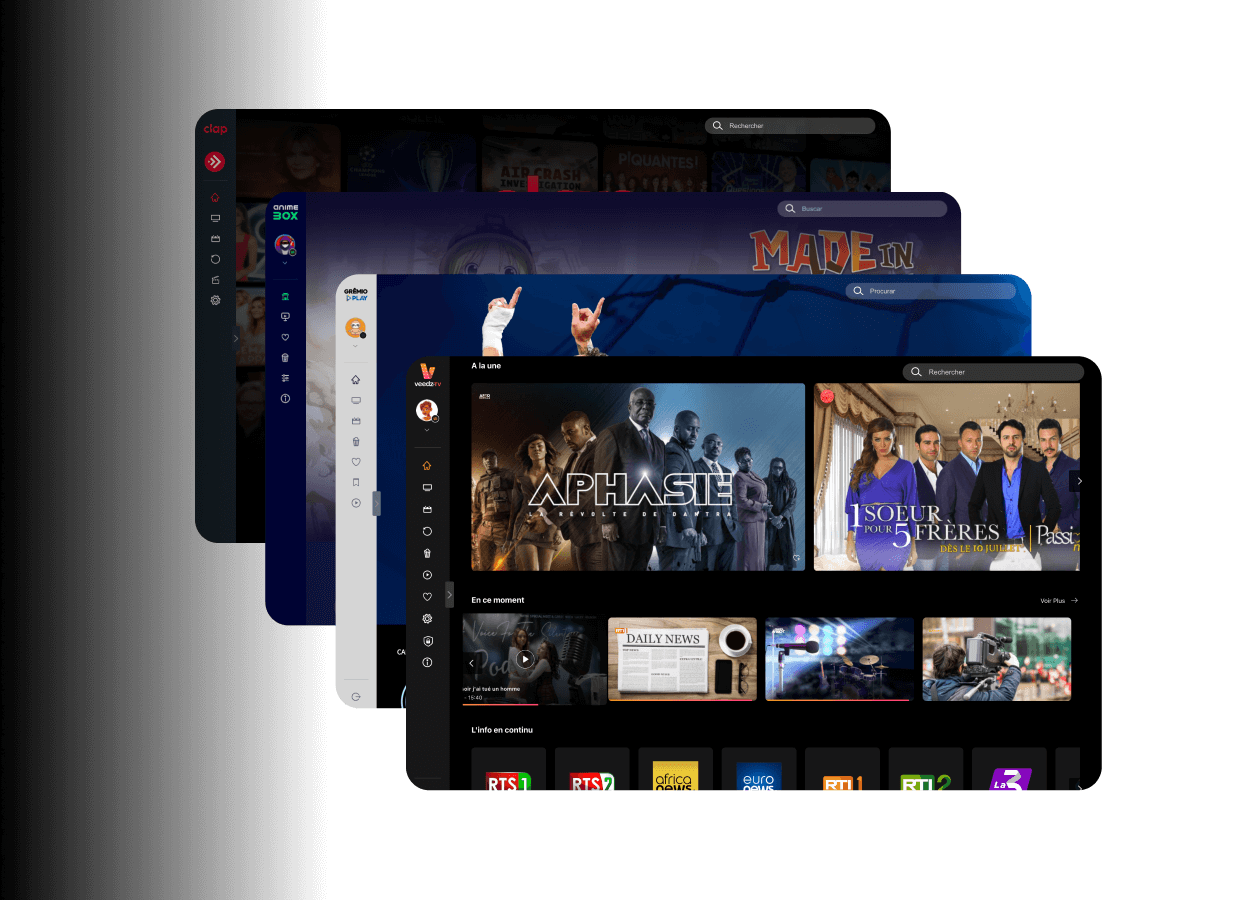 Enjoy the benefits of a scalable video solution
Gecko is a scalable and customizable solution that puts you in charge of your video workflows. With Gecko, you can explore new possibilities and connect with your audience in innovative ways. Can also easily connect any content source and integrate it into any technological environment.
Pick your preferred mode: web-based or local setup
Gecko is a PaaS solution that offers you the best of both worlds: cloud-based or on-premise deployment. You can easily create, manage, and deliver amazing video content for live streaming, on-demand viewing, or interactive engagement.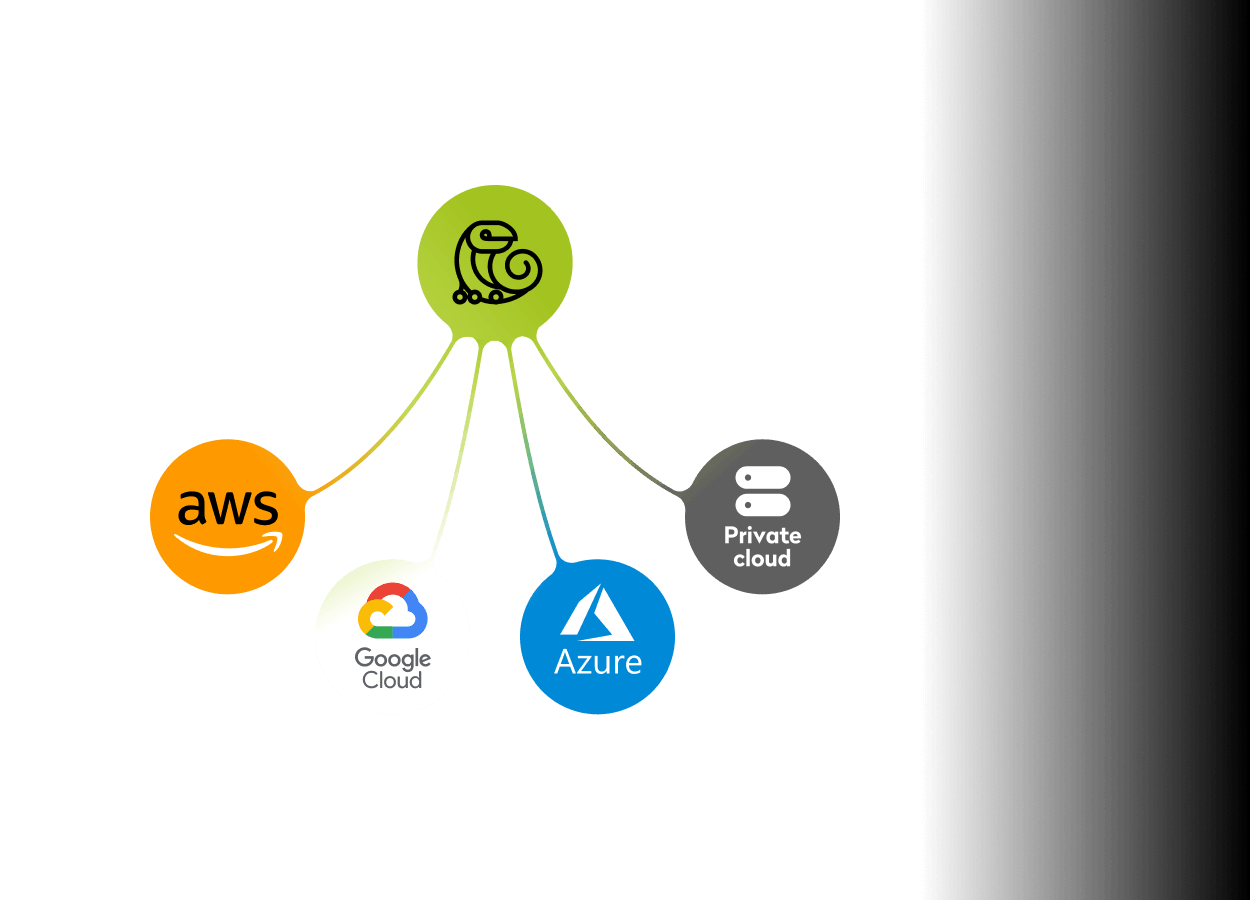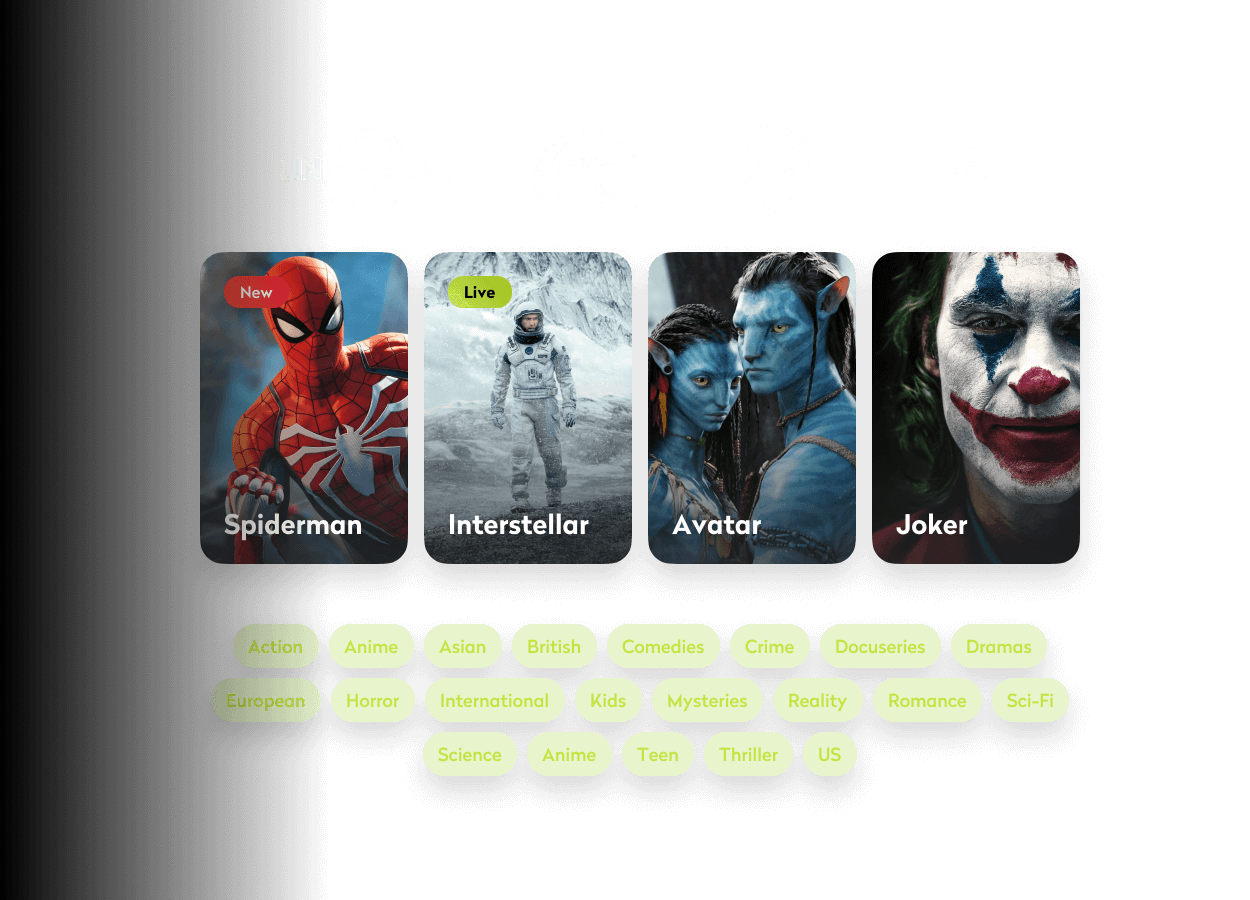 Deliver on-demand and live content with enhanced metadata
Gecko offers more than just top-notch VOD services. You can also deliver unlimited live channels with features like startover, timeshifting, catchup content, nPVR and EPG. Plus, your users get access to enriched metadata for all your content. 
Wow your users with an incredible viewing experience
Launch your platform on multiscreen and TV apps, and enjoy amazing features and a unique content discovery solution. It combines expert curation, personalized recommendations and enhanced search options with semantic tagging.
Implement and adjust your revenue model as needed
You have the freedom to implement any business model strategy, (subscription, pay-per-view, ads, or a mix) with any payment provider.
Scale your business across regions and tenants
Gecko is an effective multi-tenant solution, that not only allows to launch OTT services quickly and cost-efficiently but also ensures scalability and a flexible, qualitative approach when dealing with strategic expansion or rollout of your business across different Countries or Continents.
Enjoy a deluxe seat for your content
Boost your customer loyalty with improved content visibility across your apps. Use powerful features for page design, content creation and user behavior analysis.
Boost your speed to market with Gecko compatibility
Deliver your content faster and better with Gecko. Integrate with our partners or choose your own providers for transcoding, CDN, DRM, smart recommendation, or monetization. You decide!
Prepare to share your content with top-notch products.
Contact our streaming experts today and get a personalised offering that suits your needs.
Ask for a quote or a demo