The SaaS video platform
Bee is the SaaS video platform that enables you to produce, manage, and monetize your video content. With Bee, you can access a global audience on any device and enhance your business with video.
Efficiency Unleashed: Your Customizable SaaS Solution
Unlock savings and speed with our ready-to-use SaaS white label solution. Tailor it to fit your requirements seamlessly.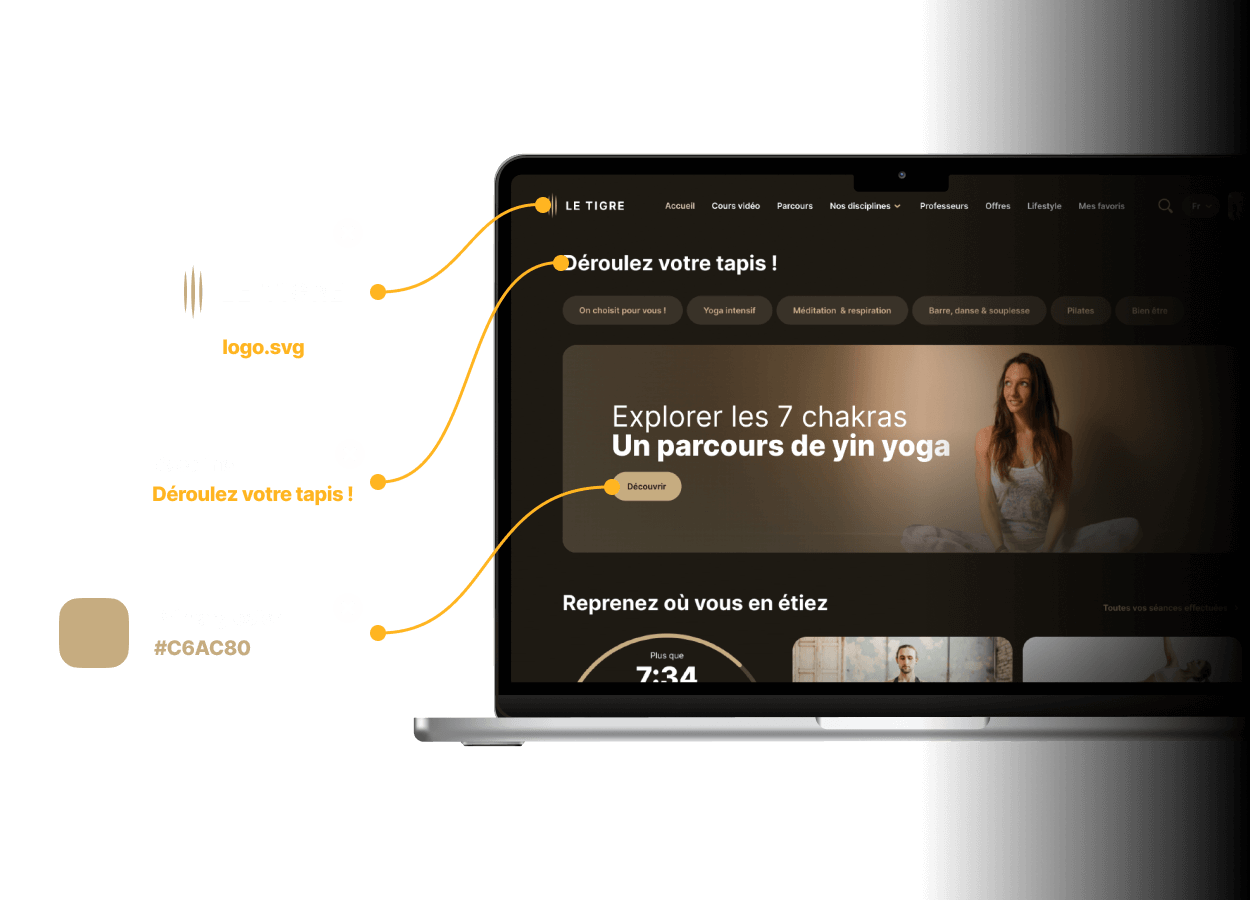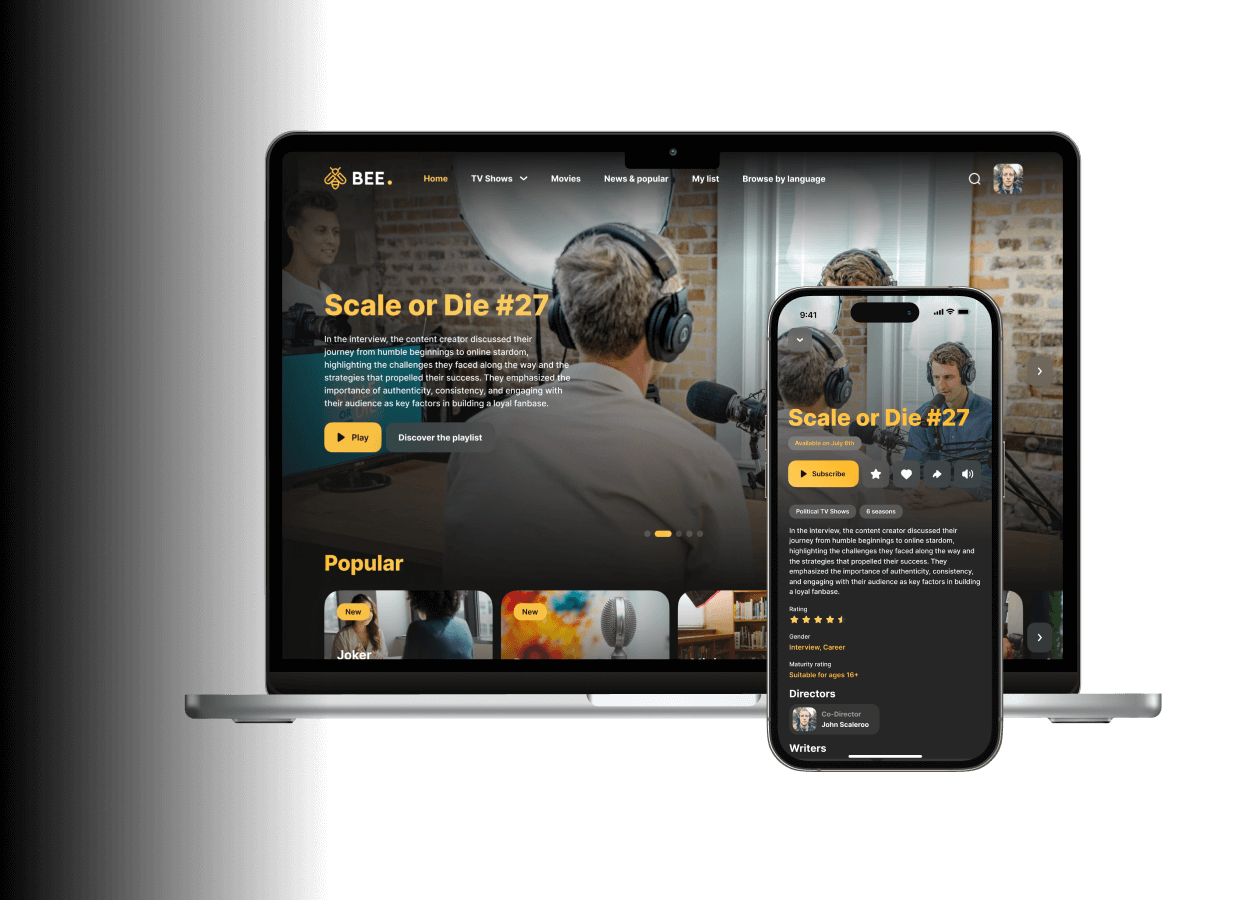 Embark on a 360° visual journey: go Multi-screen with Bee
No matter what device they use, your users will enjoy the best experience possible, from smartphone to tablet to TV. Upgrade your screen time today.
Master your message: unleash full editorial control
Experience the ultimate in editorial control as you elevate your landing, home, and offer pages. Discover a wealth of user-targeted rail content and unleash limitless design possibilities. Your digital canvas, your rules.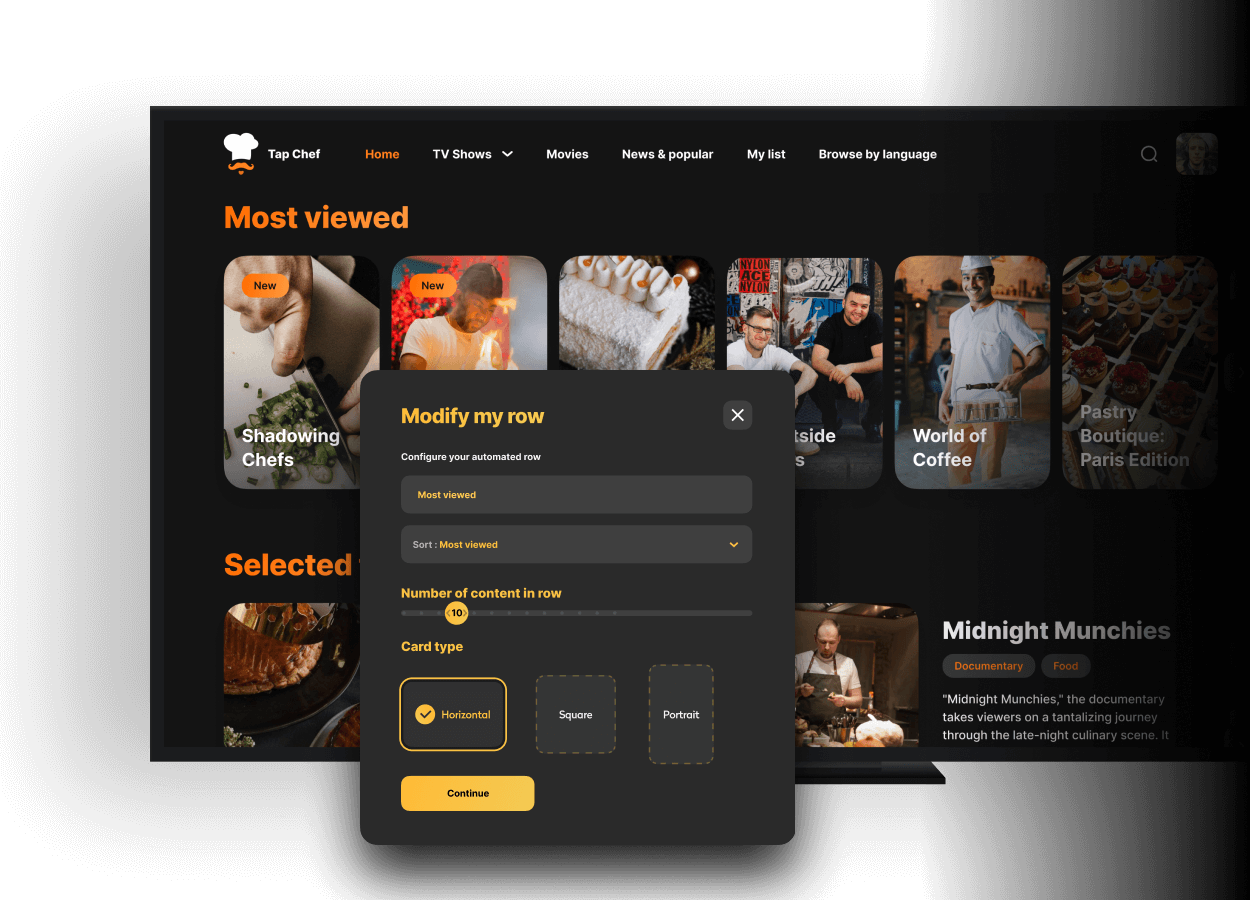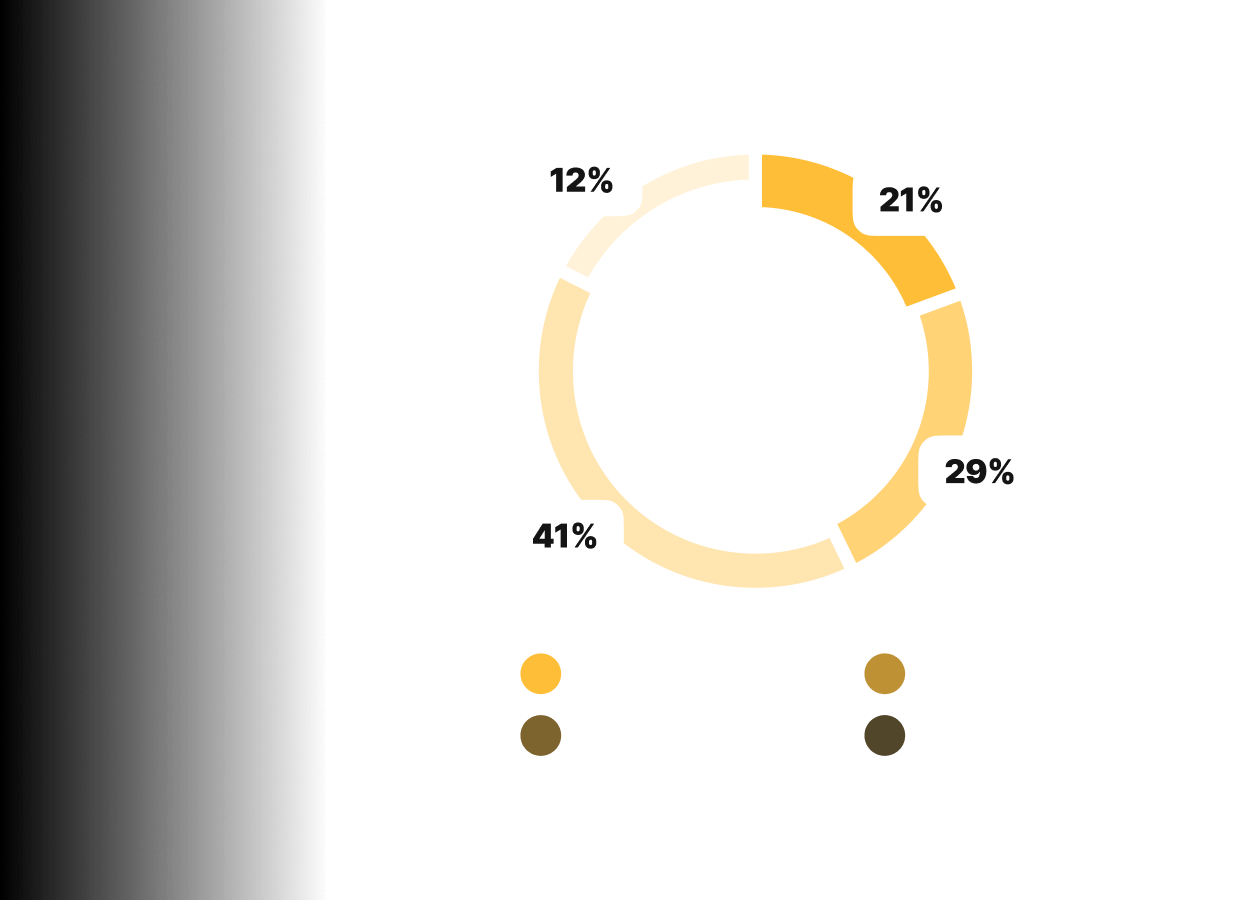 Elevate your video experience with an intuitive video platform
Effortlessly oversee your content, users, and revenue streams through our robust and user-friendly platform. Simplify your journey to success today.
Your complete streaming platform
Experience live and on-demand video streaming like never before, powered by a secure global SaaS platform. Harness our all-inclusive video workflow, encompassing media content ingestion, transcoding, protection, and distribution, for a great streaming experience.
Diverse Business Models to Suit You
Unleash your distribution strategy's potential, enhancing audience engagement. Choose from a range of models: SVOD, TVOD, AVOD, Free, and Pay-per-View. Tailor offers with advanced features, pick billing providers, run promotions, and manage user accounts with ease.
Elevate Content
Exploration
Organize, enrich, and spotlight your content with personalized recommendations. From categorizing your catalog to enriching content with metadata, you're in control. Adapt availability and metadata based on user location for maximum impact.
Craft Your Viewing Adventure (Apps)
Shape your content delivery across screens effortlessly, utilizing tailor-made white label apps and no-code setup. Enjoy the advantage of our comprehensive feature set for page building, customer engagement, publication points, user profiles, and beyond.
A powerful control hub for your data
Fuel your streaming success and expand your influence. Includes business and behavioral analytics, worldwide expansion capabilities, and streamlined roles and permissions for seamless collaboration.
Prepare to share your content with top-notch products.
Top-quality products for your content distribution. Content sharing made easy with premium products. Let's join forces to create the next big thing in video!
Ask for a quote or a demo