Container Media – a company of Box Brazil Group specializing in the development of OTT audiovisual content platforms for third parties, including brands and Internet operators – allies with global video software provider Alpha Networks to expand the reach of its OTT video platform.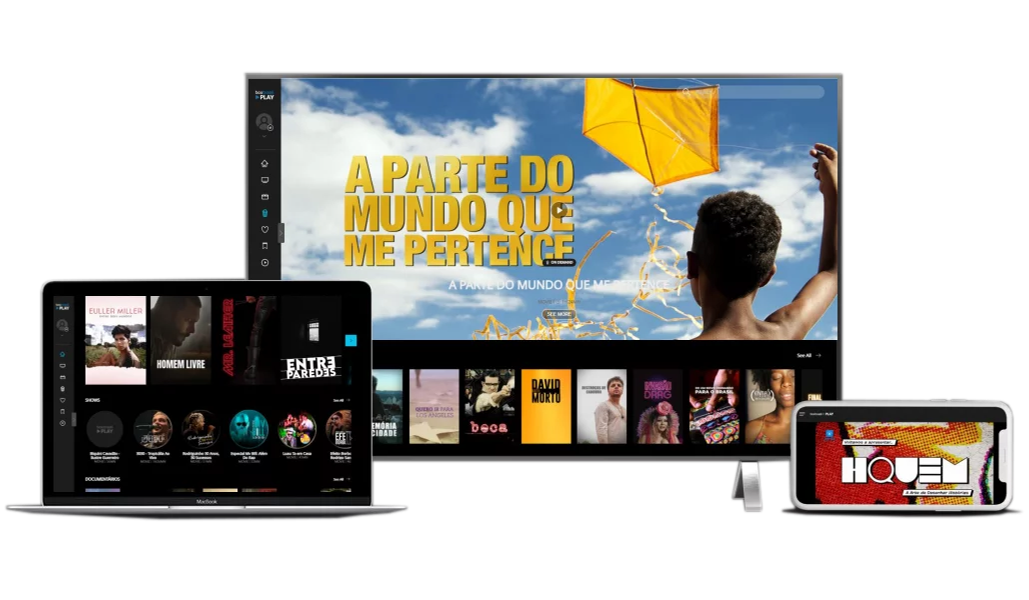 Container Media will benefit of Alpha Networks' experience in market-leading technologies for the pay-TV and entertainment industries to be capable of addressing new regions, starting with the Americas.
On the other hand, Alpha Networks will introduce Container Media solution to the EMEA countries. The white-label multi-device video platform includes live PayTV channels, OTT channels, Fast channels, SVOD, TVOD and PVOD content from the major Hollywood studios including Brazilians and Latin-Americans series and movies, besides providing integrated applications, online radios, Podcasts and much more.
By intensifying the collaboration with Container Media, the belgium-based group will establish a global presence. As a matter of fact, Alpha Networks currently counts offices in Europe (Belgim, France, Spain) and Africa (Morocco) and will soon add a presence in the Americas with offices in Brazil.
We are absolutely enthusiastic about reinforcing our collaboration with Alpha Networks. Since 2019, we effectively launched several video platforms in Brazil, including GremioPlay, ConexPlay, BrisaPlay, just to name a few. Alpha Networks' proven experience in ensuring reliable and scalable deployments everywhere in the world will permit us to increase the notoriety of the Container Media brand and expand strategically into new markets
Cícero Aragon, CEO of Box Brazil Group
Supporting Container Media's expansion strategy is a great recognition of our technological expertise. We also trust the quality of content provided by Container Media and we'll consequently be very pleased to promote the full Container Media portfolio featuring a complete video platform powered by Alpha Networks, on several countries
Guillaume Devezeaux, CEO of Alpha Networks
The new video platform will be available at the IBC 2022, from September 9-12. Visit Alpha Networks' boot 1.F56 in Amsterdam RAI to get a complete demonstration.
Prepare to share your content with top-notch products.
Take control of your content and share it with the world. Be part of the TV revolution today.
Talk to an expert