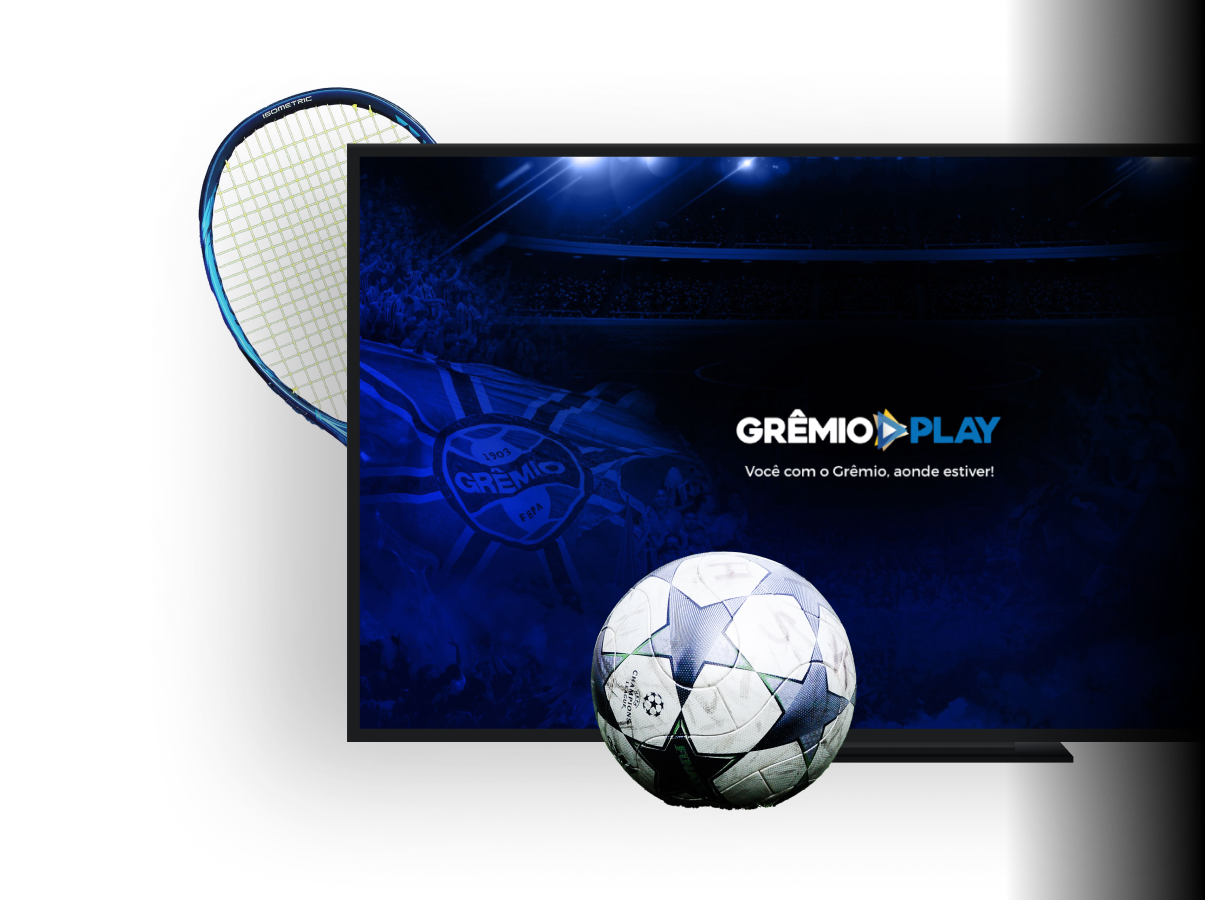 Build Your Sports Platform for Unrivaled Quality
Craft a sports platform of excellence, guaranteeing the success of your live events. Manage replays, engage fans, and organize game metadata seamlessly.
No technical know-how needed – our user-friendly tools and intuitive features make it effortless.
Stream Your Content, Live and On-Demand
Experience seamless streaming with the ability to broadcast your videos live and on-demand, all powered by a secure global cloud infrastructure.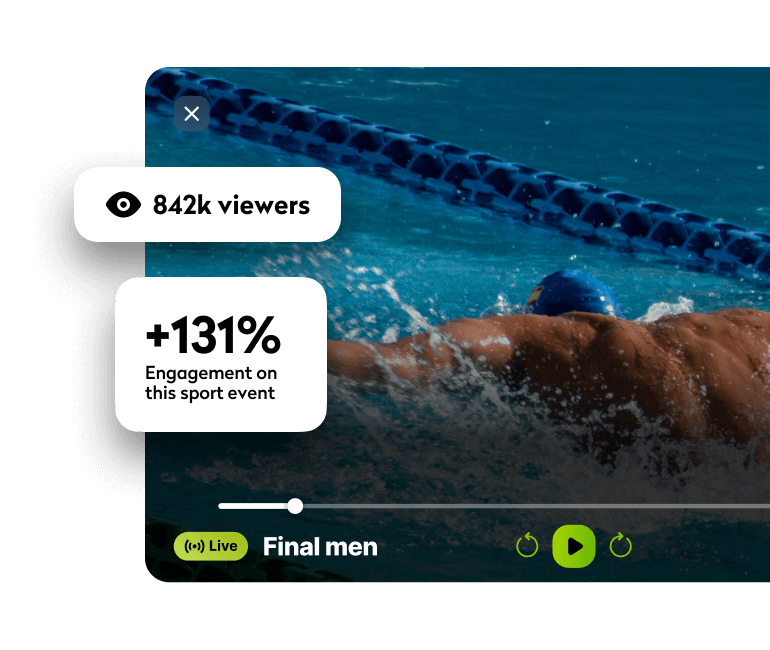 Engage Your Audience
Enhance user experience with compelling features like asset ratings, favorites, and "continue watching" and gain insights into content performance and audience behavior.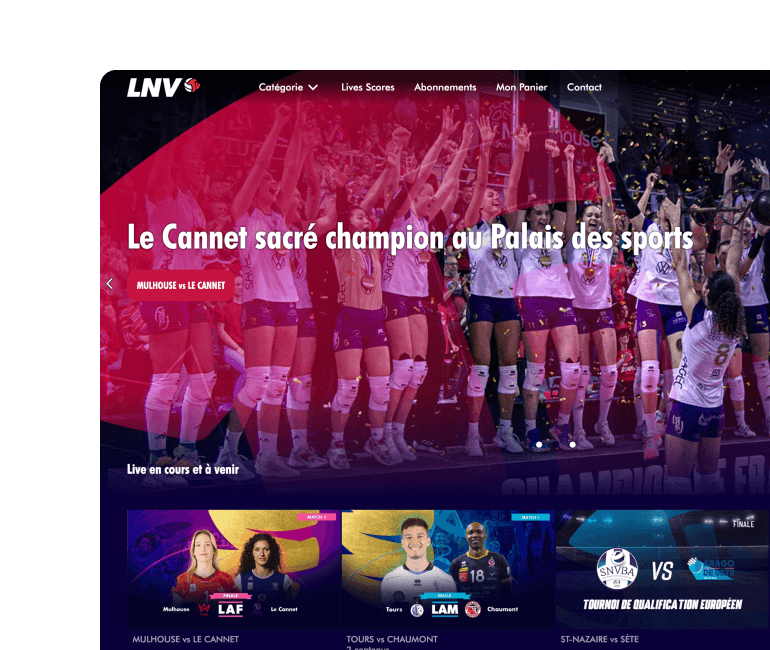 Monetize Your Content
Maximize revenue through an audience-centric distribution strategy that focuses on acquisition and retention. Leverage diverse business models, offers, discounts, and flexible options to boost your monetization efforts.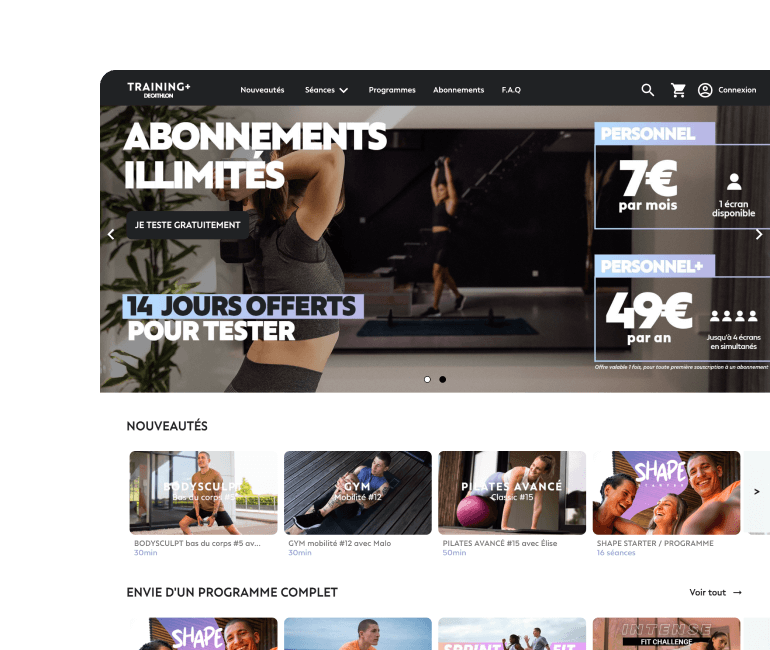 Metadata Enrichment
Enhance the user experience, improve content discoverability and enable personalized recommendations.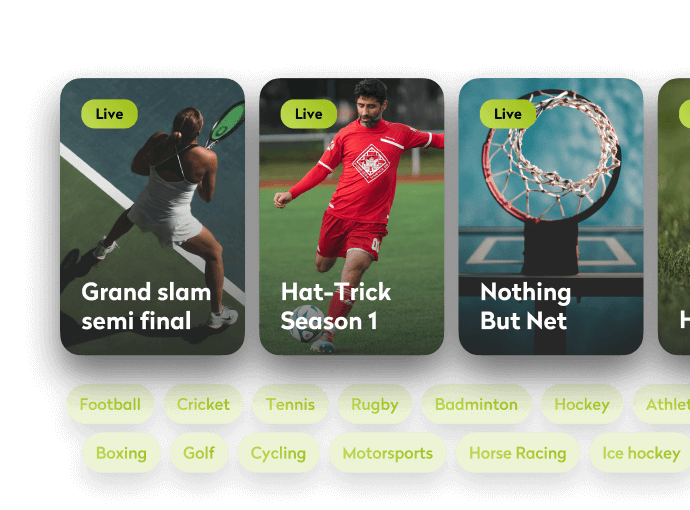 Internationalization
Global Expansion enables sports video platforms to adjust content availability and metadata based on user location, ensuring a worldwide audience enjoys an enhanced experience.
Content Editorialization
Edit rich-text content like news, articles, FAQs, and blog posts to enhance SEO and broaden your platform's reach.
Stream Live events
Spark real-time engagement and cultivate active user interaction. Monetize opportunities through subscriptions or pay-per-view.
Prepare to share your content with top-notch products.
Contact our streaming experts today and get a personalised offering that suits your needs.
Ask for a quote or a demo