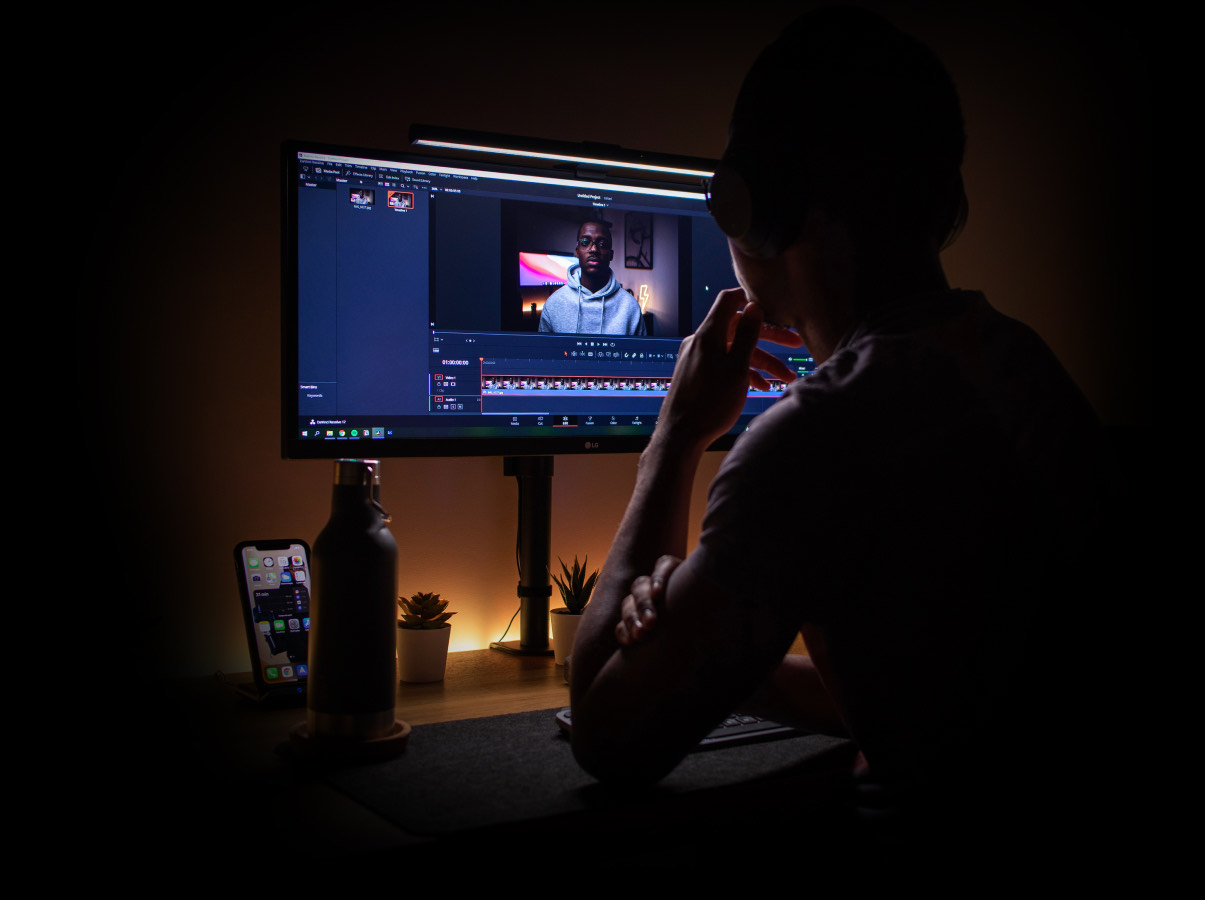 Launch an OTT platform & deliver your original content
Content Producers become their own distributors to address target audiences with no geographic nor technical limitations. OTT allows them to promote their original content by choosing their distribution strategy.
Effortless OTT Platform Setup
Establish your OTT platform seamlessly with our user-friendly interface. Effectively manage content, user interactions, and monetization through our powerful and intuitive product.
Elevate Your Video Experience
Experience a top-tier SAAS video platform that stands out from the rest, offering premium features and unparalleled quality.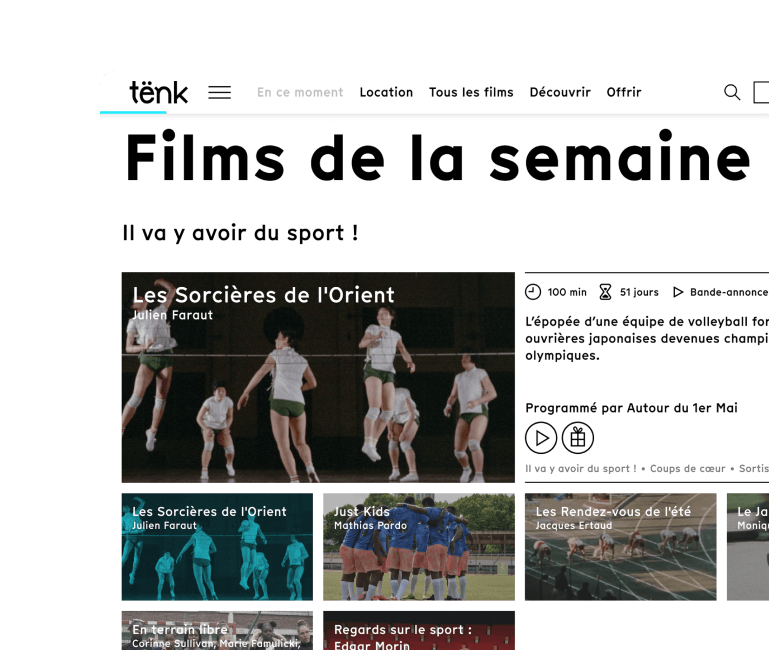 Monetize Your Magic!
Turn content into cash with a viewer-centered strategy that emphasizes growth and loyalty. Use a range of models, discounts, and flexible options to boost earnings.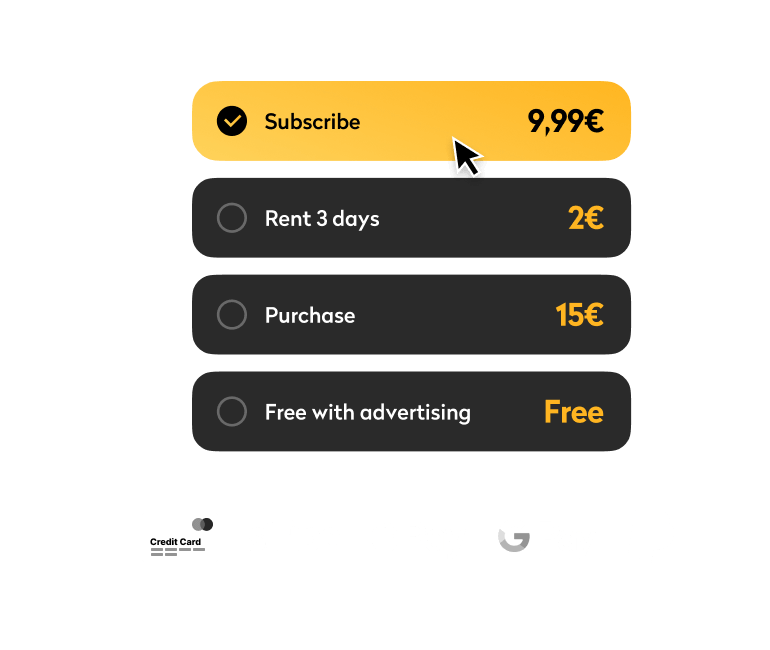 User Profiles
Enable account sharing by allowing the creation of distinct user profiles, promoting engagement and customization.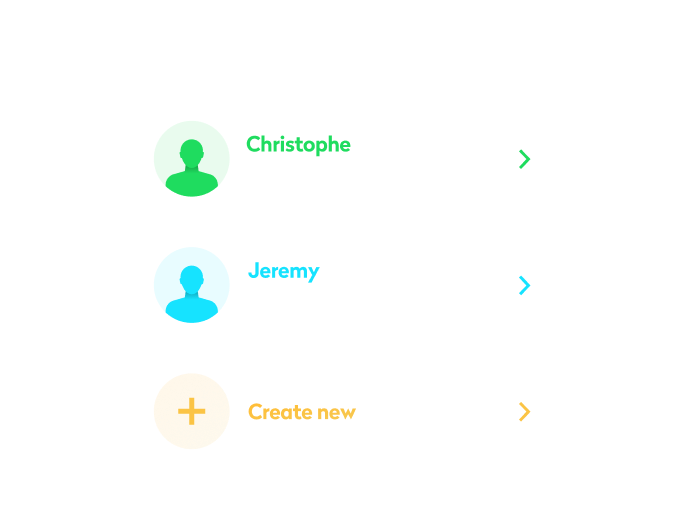 Multi-Screen Apps & Settings
Offer a seamless multi-screen experience for web and mobile, Chromecast and Airplay. Extend to TV screens like AndroidTV, Samsung, and LG. Customize themes and adjust frontend settings effortlessly from the admin panel.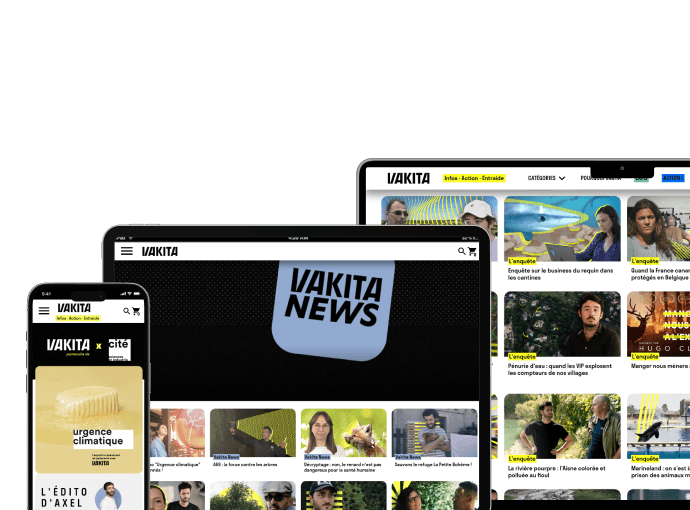 Audience Engagement
Enhance user satisfaction by incorporating enticing features (such as asset ratings, favorites, and a "continue watching" option) that captivate your audience and keep them engaged.
Offline download
Empower users to download your content on mobile devices, enhancing accessibility.
Content producers success stories
Prepare to share your content with top-notch products.
Contact our streaming experts today and get a personalised offering that suits your needs.
Ask for a quote or a demo