We are Alpha Networks
At Alpha Networks, we make video distribution simpler with our top-notch SaaS & PaaS products.
For over 15 years, we've been crafting smart software solutions to meet the ever-changing demands of the video distribution world.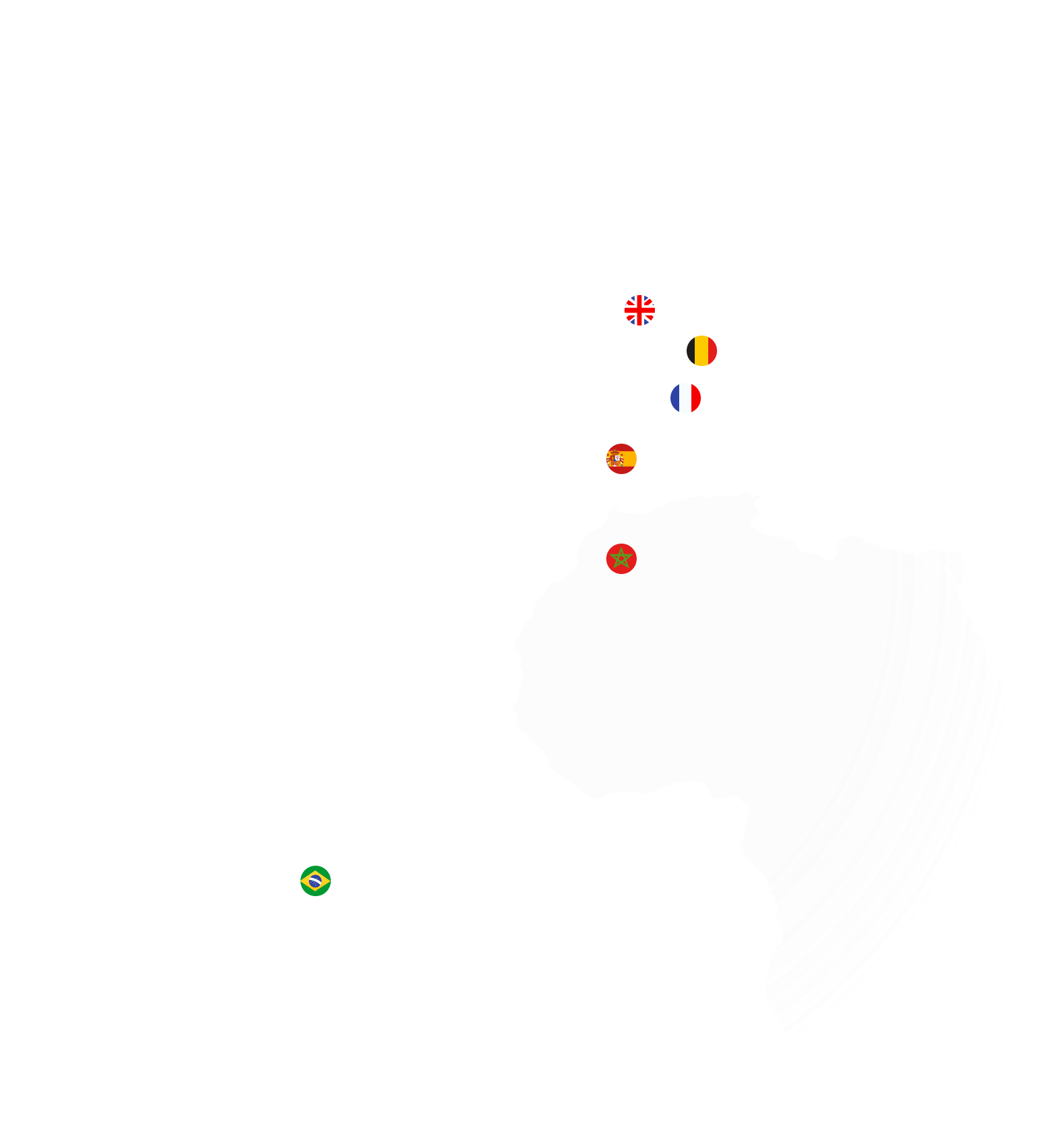 Our teams are present in 6 different countries to support and serve our customers throughout the entire lifecycle, ensuring their success.
With a modular and flexible product at our core, we're on a mission to supercharge content aggregation, making video accessible to all. Our passion lies in crafting unforgettable user experiences and personalized interfaces that redefine the game.  
150
people
A Team of 150 Enthusiastic Individuals
6 Countries
Presence in 6 Countries
15 years
With 15 Years of Expertise
4 continents
Deployments Across 4 Continents in 12 Countries
Shaping the future of the video market
At Alpha Networks, we believe in the power of technology to create amazing video solutions for our clients. We are a team of passionate people who love what we do and strive for excellence in every project. Our company is more than a video software developer, we make magic happen.
Trusted by a hundred of satisfied customers
For 15 years, we've worked together with clients to conceive, craft, refine, and elevate their video platforms for their worldwide audiences.
We are their partners, not just a service provider.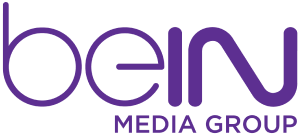 Prepare to share your content with top-notch products.
Take control of your content and share it with the world. Be part of the TV revolution today.
Talk to an expert