Unleashing the power of video for investigative journalism
Powered by
About
With a dedicated team of journalists by his side, Hugo Clément, renowned French reporter and environmental activist, is venturing into a new realm with Vakita, an independent, digitally-powered media platform, leveraging Alpha Networks' Bee.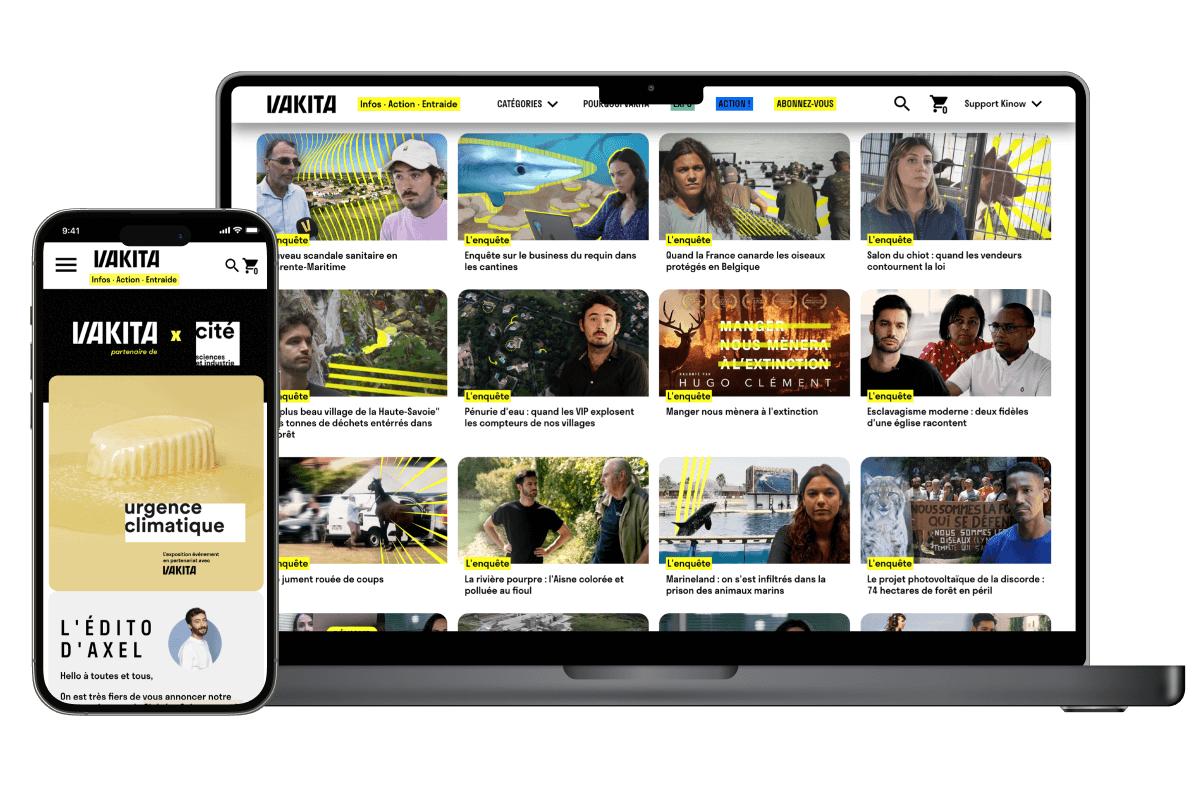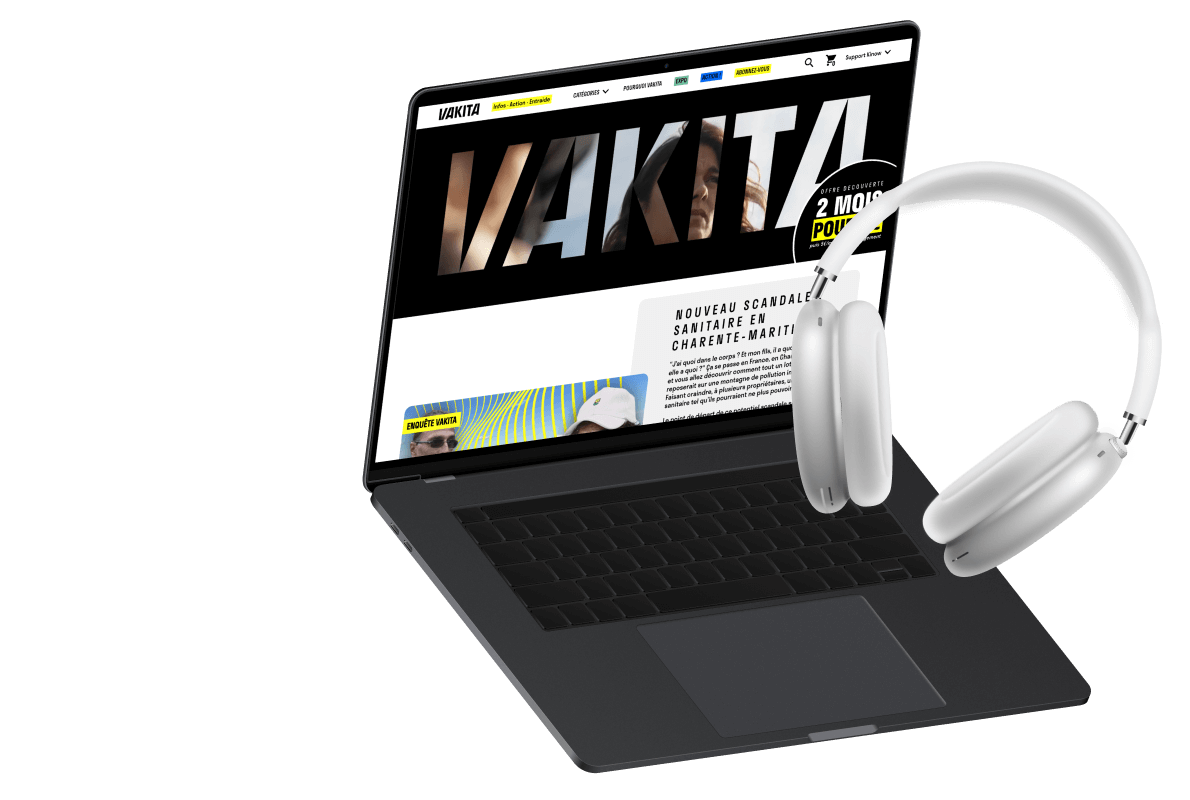 Customer challenges.
Flexible VOD/live platform:

A versatile platform for VOD and live content.

Intuitive admin panel:

user-friendly admin panel for content and user management.

Collaborative user tools:

tools for user discussions, exchanges, and actions.

Multiscreen compatibility:

seamless performance on various screens.

Monetization:

implementation of a subscription video-on-demand (SVOD) model.
Our offering.
HD viewing:

High-definition (HD) quality on computers, mobiles, and tablets.

SVOD model:

compatible with subscription video-on-demand (SVOD) models.

Subscription access:

accessible through subscription plans.

Exclusive community content:

community members can access exclusive surveys and chats.

Branded interface:

customizable interface to align with Vakita branding.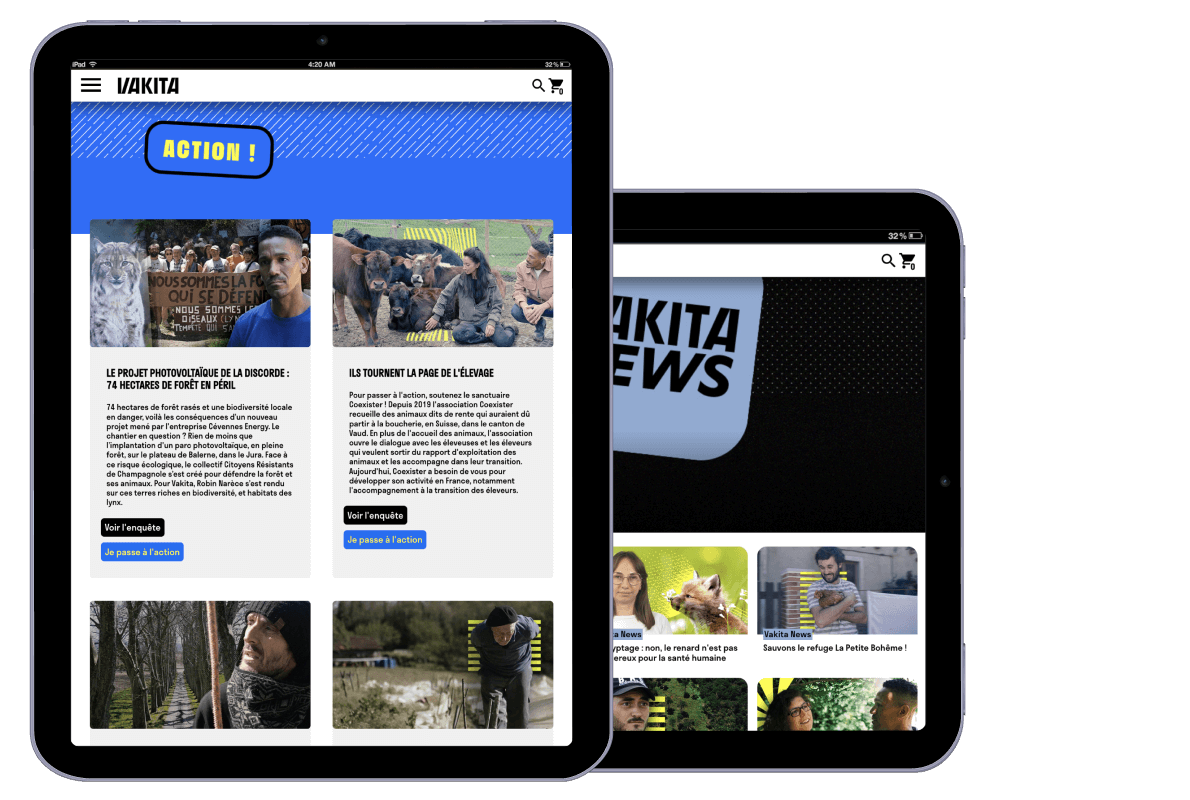 Prepare to share your content with top-notch products.
Take control of your content and share it with the world. Be part of the TV revolution today.
Talk to an expert