Unifying OTT content: a hub of aggregation with the T-Play app
Powered by
About
TeleCentro, the second-largest cable operator in Argentina, brings to the market TPLAY, the OTT app that aggregates content from various third-party OTT video platforms. Additionally, it offers a wide range of Live to VOD content sourced from over 200 channels.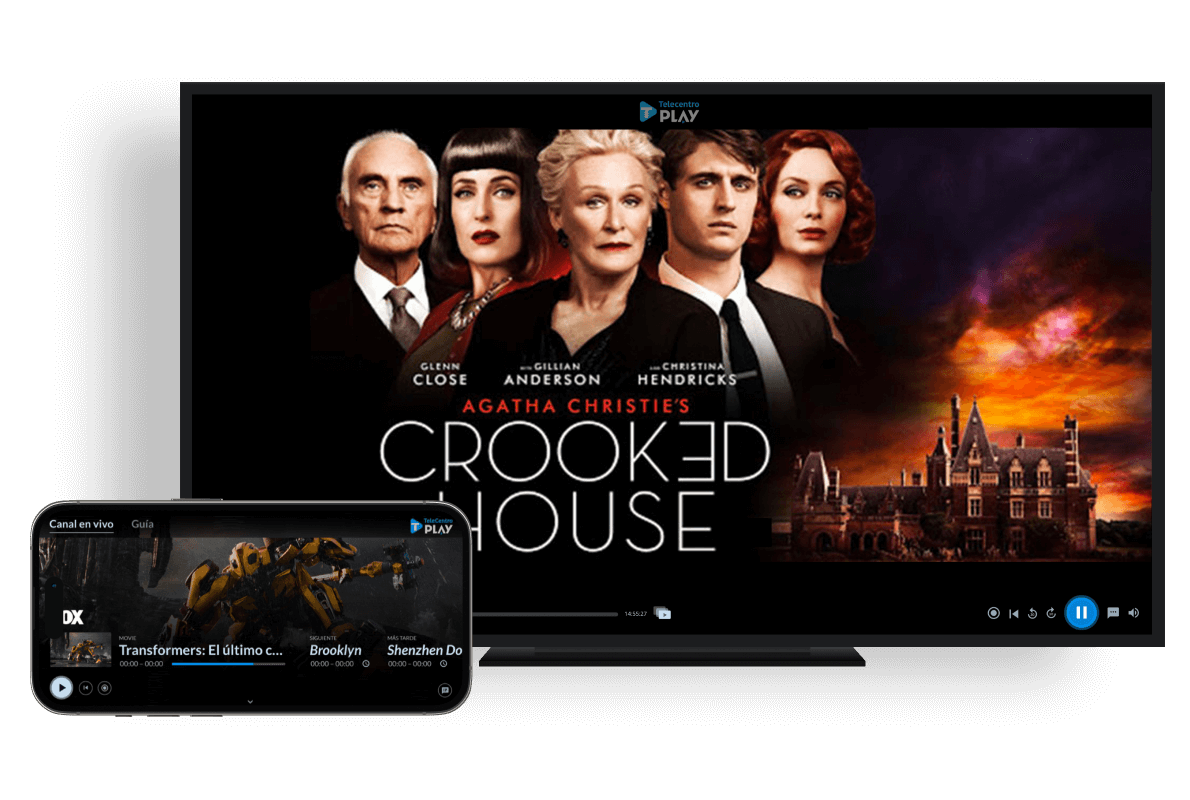 Customer challenges.
Expanding commercial offer:

add access to web content and OTT platforms.

Rapid TV everywhere deployment:

ensure a short time to market and seamless integration of 3rd party content, devices, and apps.

Legacy system integration:

integrate the new offer while maintaining compatibility with the legacy cable system.

Multiscreen OTT delivery:

provide multiscreen OTT services across various devices (web, STB, ios, and android devices).
"Tucano helped us to deliver our TV everywhere platform in an impressively short time to market. Its flexibility made it easy to integrate 3rd party content, devices and applications in an unique platform, and allows us to be prepared for the addition of new features in an ecosystem that requires constant evolution". 
Fernando Herrera, Vice President - CTO, TeleCentro
Our offering.
Unified hybrid TV back-end:

Tucano as a unified and versatile hybrid TV back-end solution.

3rd party content aggregation:

streamlining the integration of content from third-party sources.

Advanced features

like continuous watching, recording, and program restarting for ongoing shows and catch-up content.

Convergent voice search:

enabling voice search across all content types, including live TV, replay, VOD, OTT content, and nPVR.

Unified admin API and web interface:

simplifying management with a unified admin API and user-friendly web interface.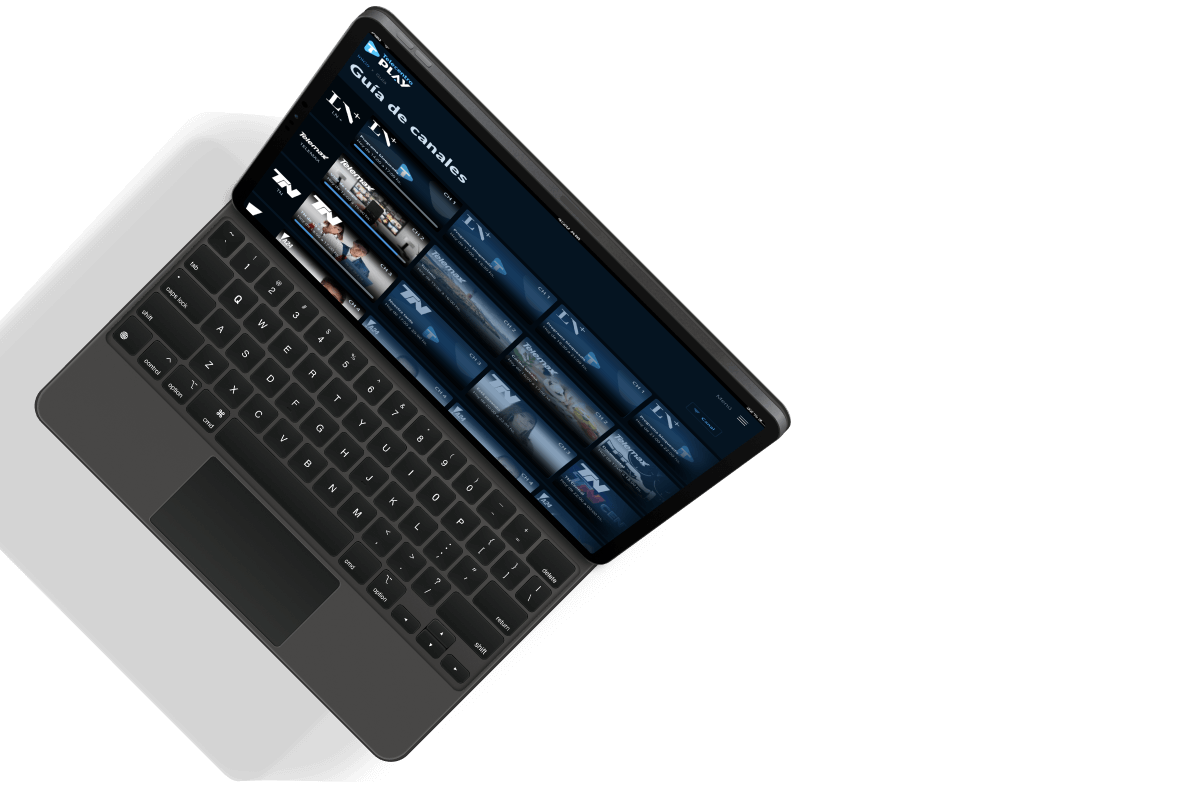 Prepare to share your content with top-notch products.
Take control of your content and share it with the world. Be part of the TV revolution today.
Talk to an expert