Development and editorialisation of replay service for Next Interactive
Powered by
About
Next Interactive, a prominent thematic channel provider in France and now a part of the Altice Group, aimed to establish a unified back-office for content distribution on both OTT platforms and operator STBs.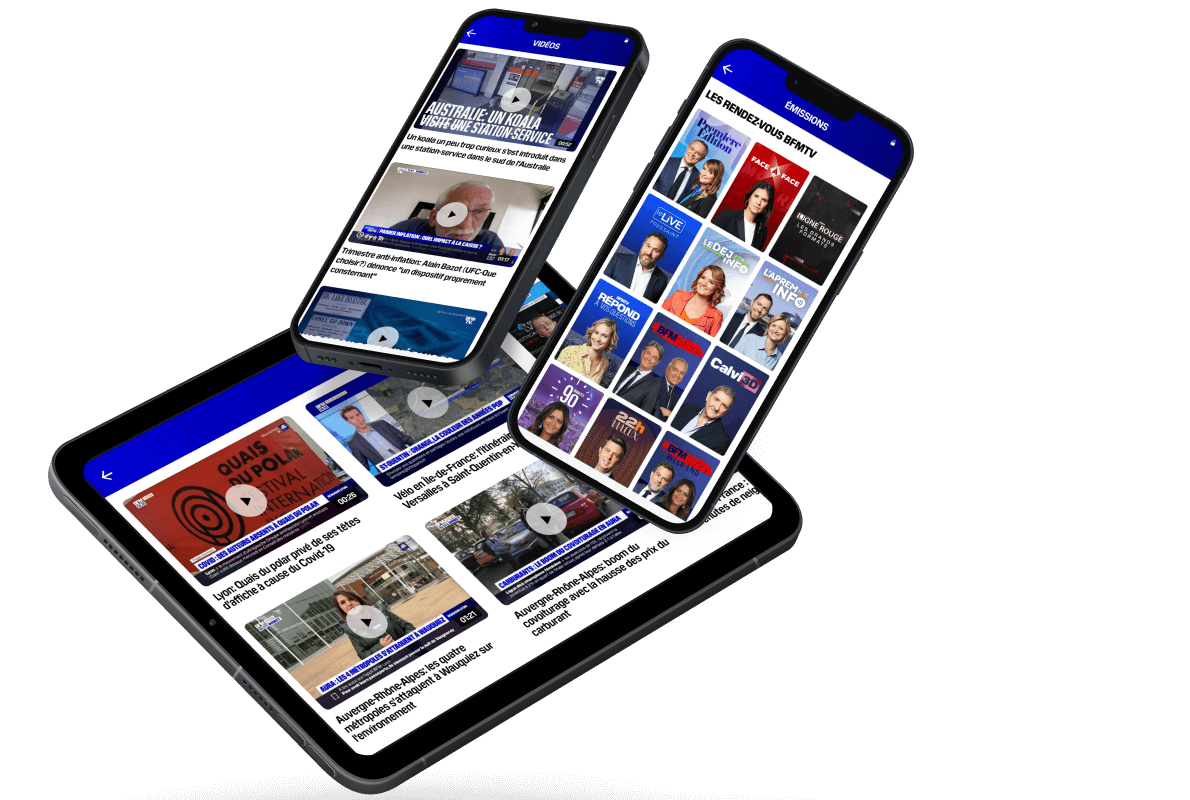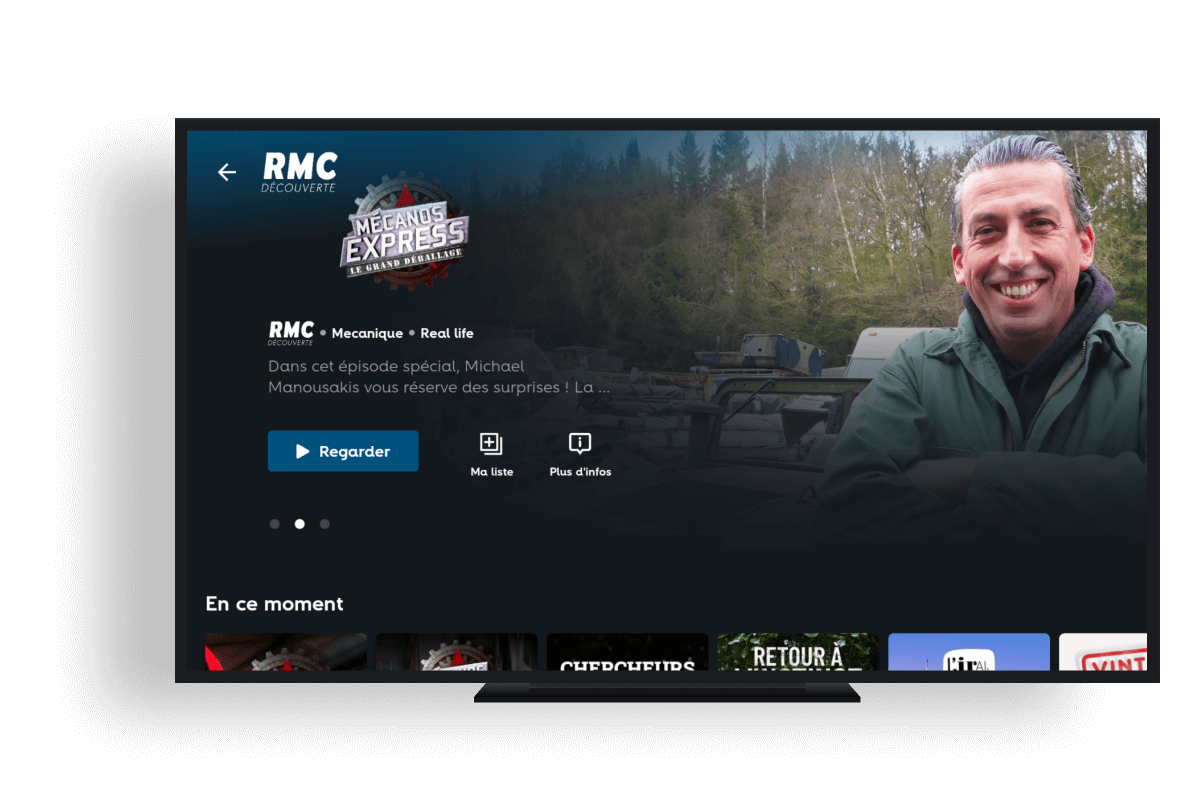 Customer challenges.
Unifying multiple content sources:

creating a single platform to aggregate diverse content sources.

Swift time-to-market:

meeting the demand for rapid deployment.

Comprehensive metadata aggregation:

collecting metadata from numerous third-party partners.

Empowering content editorialization:

enabling effective content promotion, a vital function for the marketing team.
Our offering.
Unified hybrid TV backend:

tucano API for IPTV & OTT applications

User-friendly editorial tools:

empowering journalists & marketing teams for content promotion

Rapid deployment:

time-to-market in just 4 months

Multi-device deployment:

available on various devices including stbs and mobiles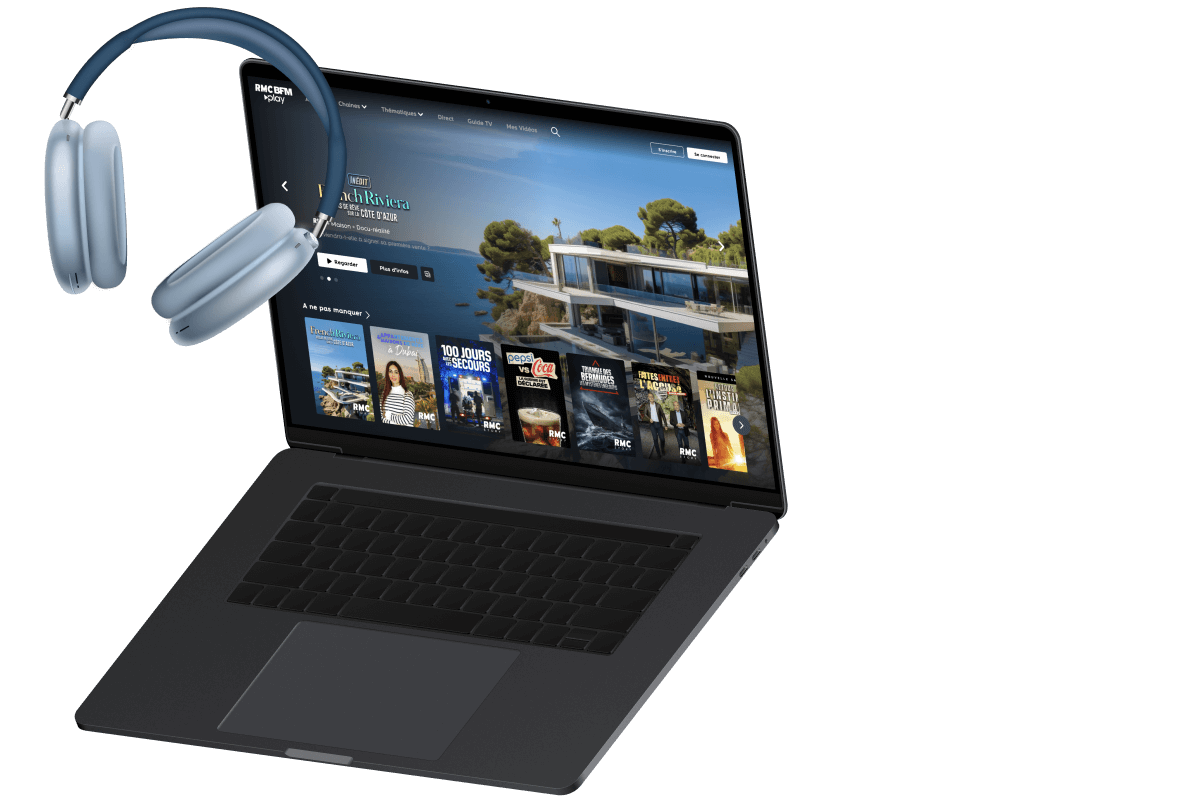 Prepare to share your content with top-notch products.
Take control of your content and share it with the world. Be part of the TV revolution today.
Talk to an expert