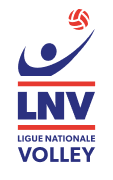 Spiking the competition: LNV serves up sports action on OTT!
Powered by
About
After an extensive tender process, the French National Volleyball League (LNV) chooses Bee to optimize its streaming website and the broadcasting of the national league games. The LNV has officially enlisted Alpha Networks to create its OTT platform, LNVtv, for the 2022-2025 championship seasons.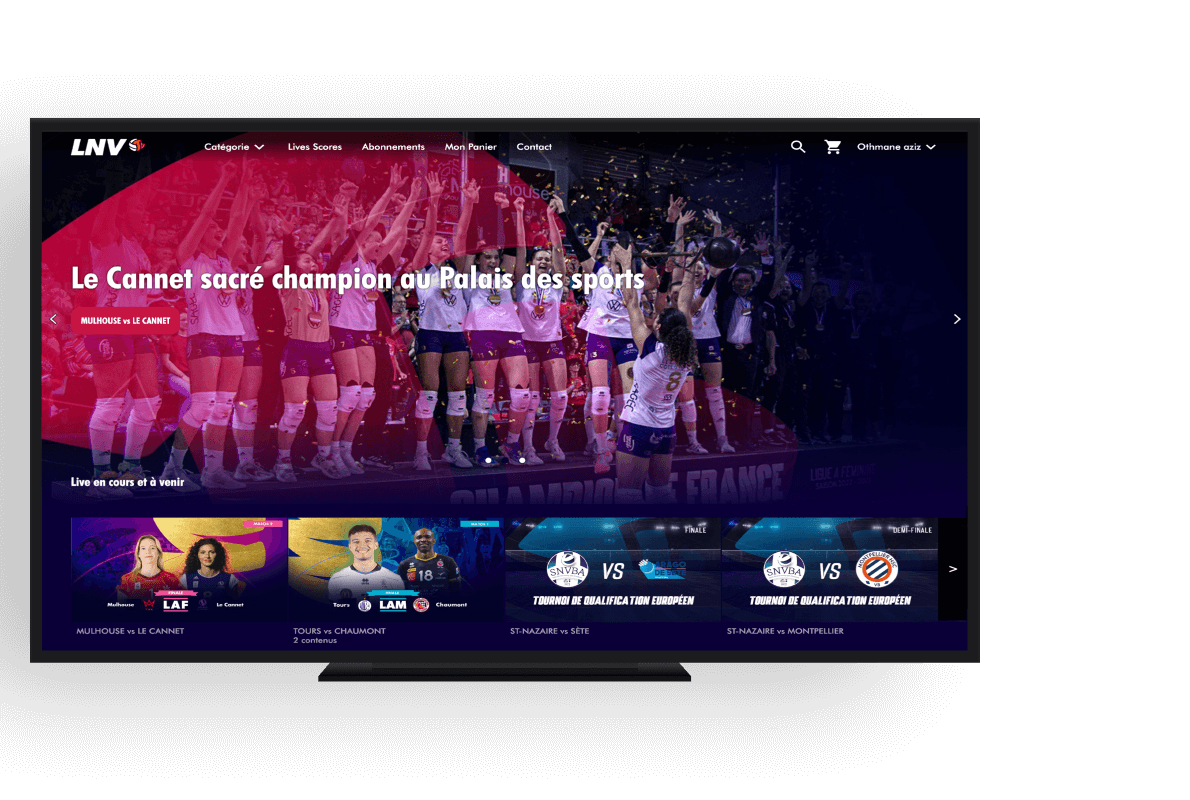 Customer challenges.
Swift solution replacement:

replace the existing solution efficiently

Cost-effective upgrade:

achieve competitive cost for the replacement

Enhanced user experience:

implement sports streaming features for improved UX

Multi-screen integration:

provide a seamless multi-screen experience
The complete reworking of the LNVtv is one of the major challenges of my mandate. This is why I am delighted to have Alpha Networks as partner on the deployment of our new OTT platform. The Alpha Networks' Bee solution perfectly meets the LNV needs, but above all the expectations of our fans who will finally be able to enjoy a user experience that meets the current standards of any video streaming platform.
Yves Bouget, President of LNV
Our offering.
Enhanced fan experience: advanced features like simultaneous broadcasting of 20 live events, mosaic of lives, and event calendar functionality
Effortless content management: utilizing watchfolder setup (SFTP) for streamlined content management.
Flexible monetization: implementing a variety of business models, including SVOD, TVOD rental, free VOD with registration, and more.
User authentication: ensuring video access for registered users only, enhancing content security.
Rapid deployment: go to market in just 3 months
User-friendly interface: providing an easy-to-use platform for both end-users and administrators.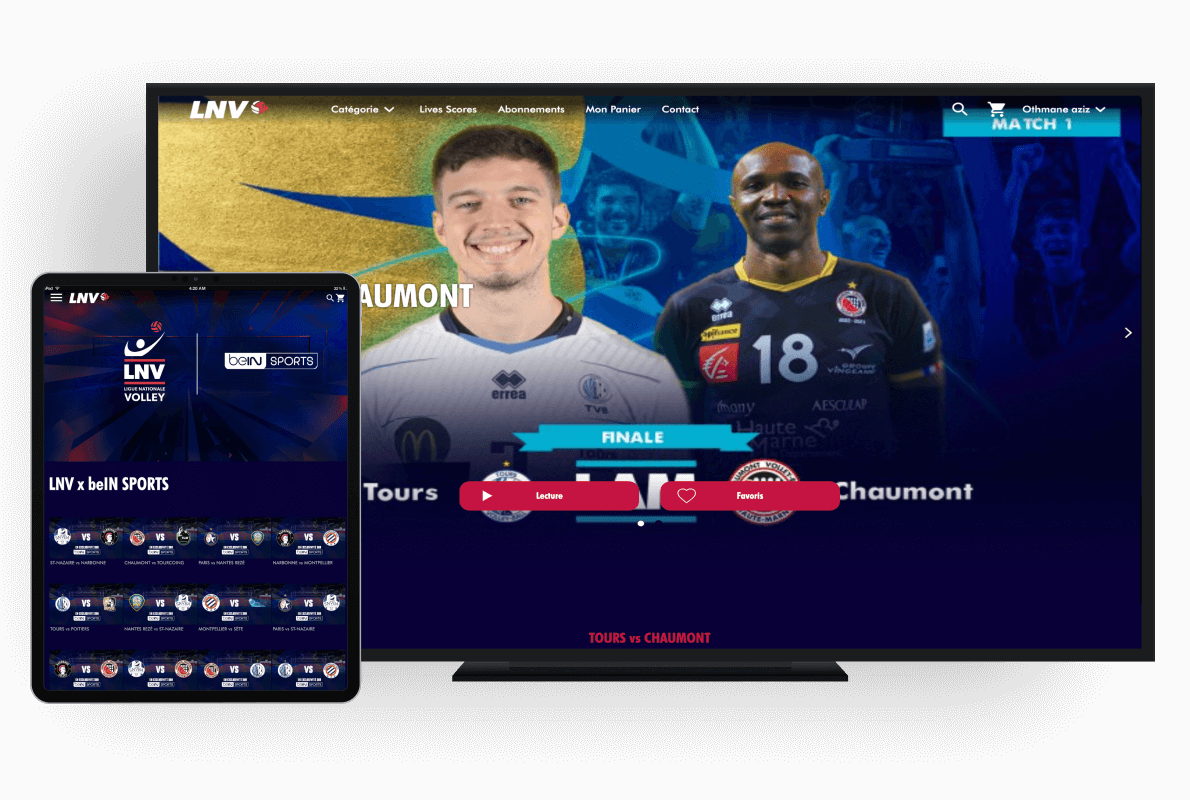 Prepare to share your content with top-notch products.
Take control of your content and share it with the world. Be part of the TV revolution today.
Talk to an expert