A premium video platform for African TV operators
Powered by
About
Founded in 2008, Digital Virgo Group is a leading expert in mobile payment via Telecom Operator billing solutions. As a key player in the Telecom ecosystem, the company aims to provide a new OTT service for African Operators and resell white-labeled multi-tenant solutions to various tiers.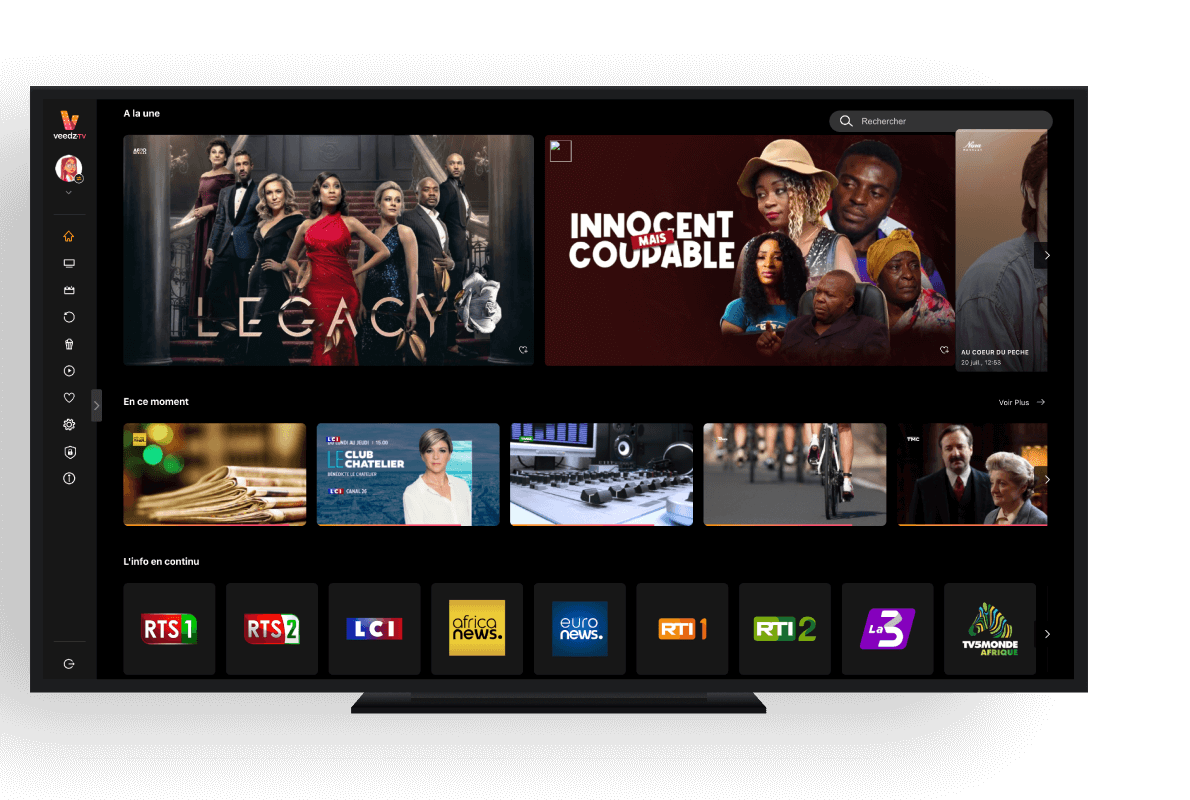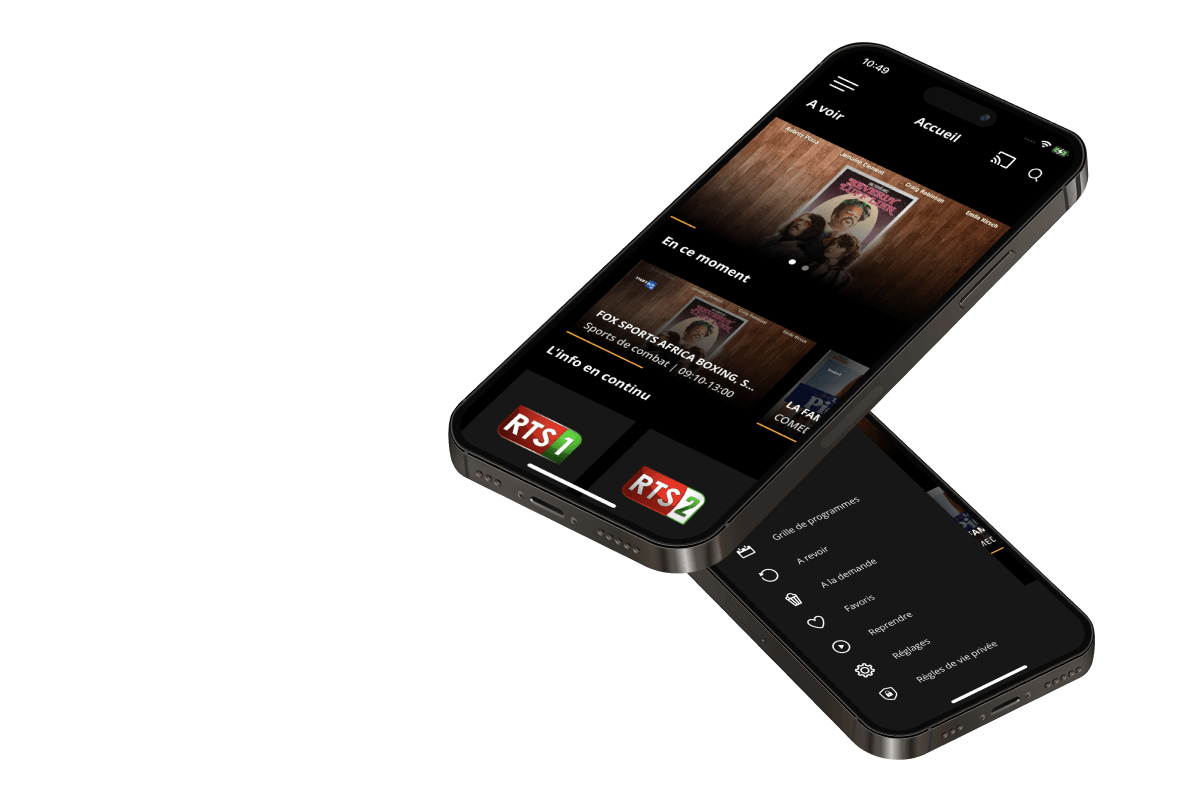 Customer challenges.
Resale Reliability:

A trusted video service needed for reselling to operators and merchants in Africa.

Eco-System Integration:

Seeking a flexible software capable of seamless integration with the customer's ecosystem, including billing solutions.

Comprehensive Solution:

Requirement for an end-to-end solution that encompasses whitelabel front-end apps.

Future-Proofing:

A desire for an enriched product and features roadmap to stay competitive and meet evolving market needs.
We are enthusiastic to announce our collaboration with Alpha Networks for the deployment of our latest video service for the African Region. To do so, we necessitate to count on a reliable partner. Alpha Networks, with its remarkable portfolio of deployments worldwide, the quality of support offered and the commitment on the timeline, was definitely a best-inclass option
Vincent Taradel, Chief Marketing Officer at Digital Virgo.
Our offering.
Gecko Advanced Video Platform:

We provide the robust Gecko advanced video platform, incorporating the power of Tucano's Source, Experience, and Publication modules.

Integration with Digital Virgo:

Seamless integration with Digital Virgo for billing and user management, ensuring a smooth experience for your customers.

Advanced UI Features:

Elevate user engagement with our advanced UI features, such as "Continue Watching," "Profiles Management," and dynamic homepages. These features enhance user satisfaction and make content discovery a breeze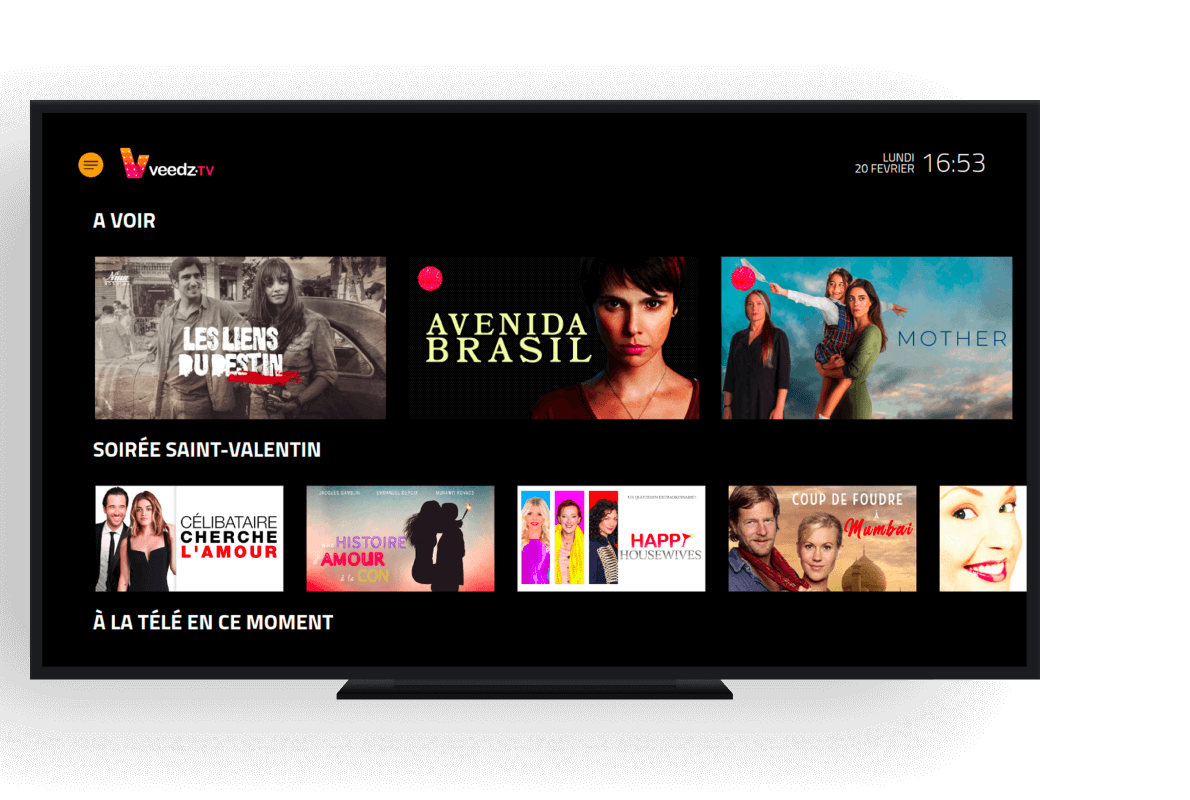 Prepare to share your content with top-notch products.
Take control of your content and share it with the world. Be part of the TV revolution today.
Talk to an expert