An on-demand VOD service for online sports courses
Powered by
About
Decathlon is a French sports and leisure retail company. The company has chosen Bee to replace their previous online streaming platform for their online sports courses. This change allows them to introduce new content and provide a completely optimized user experience.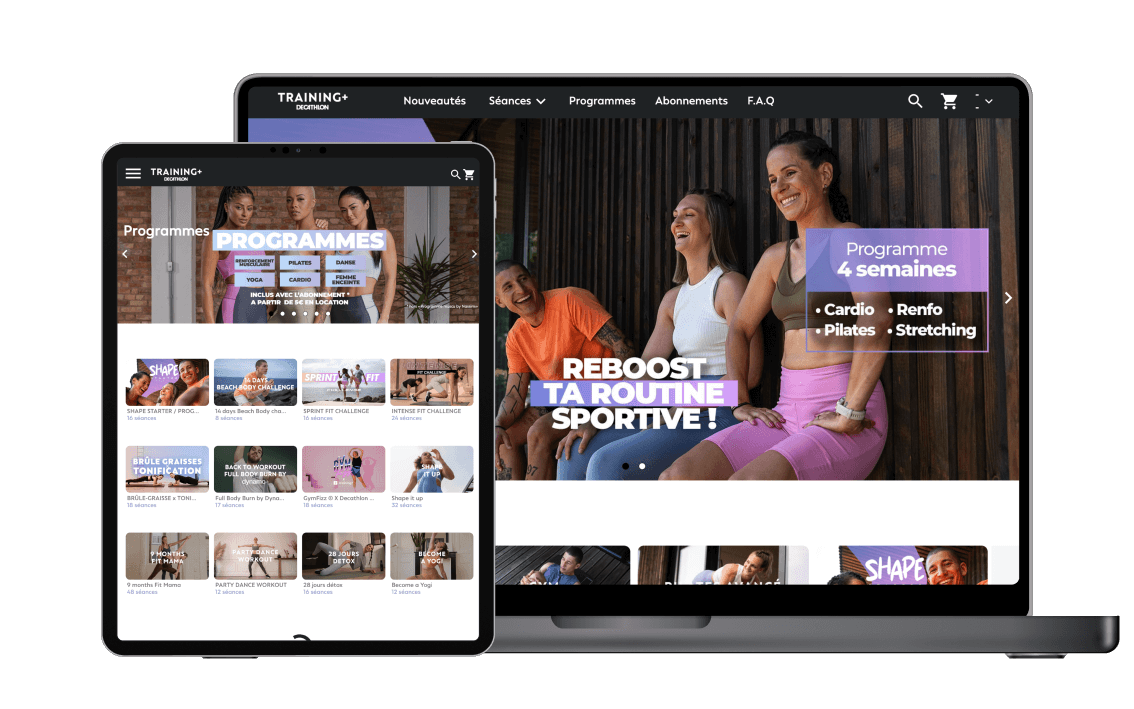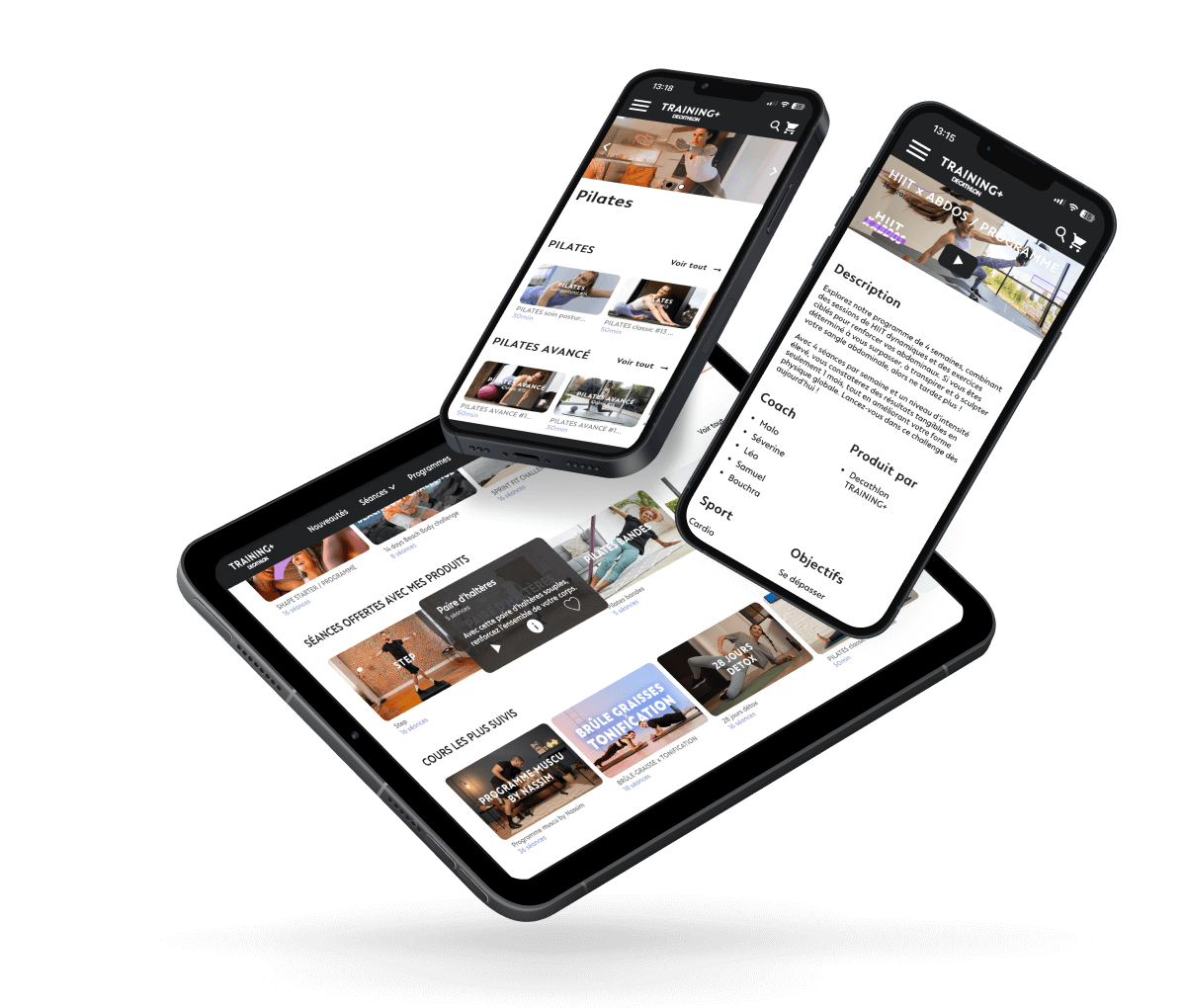 Customer challenges.
Design and UX Enhancement:

Modernize the design and enhance the user experience

In-Store Integration:

Leverage their in-store offerings through cross-selling or online-offline complementarity.

Dynamic Content Updates:

Update content weekly and showcase it on the homepage.

Customer Loyalty and Branding:

Strengthen customer loyalty and brand image.
We are very happy to have chosen Bee for our online sports courses platform. It is a turnkey solution that is both very easy to use and very complete; perfectly adapted to our needs. We can now offer more and more quality to our subscribers. The new Decathlon Training+ platform is part of all the support we are proud to provide to our customers.
Rémi VANDAELE, Decathlon Training+ Product Owner, Decathlon France
Our offering.
Animated slider and video mute functionality in the homepage carousel.
Enhanced access on the front-end for subscribers.
Access to more features on the back-end for internal teams.
Customizable landing page from the administration panel for non-registered visitors.
Multi-filter search system for users.
Mobile Authentication with "OTP" (One Time Password) authentication system.
Monetization Models: discount vouchers and various monetization models.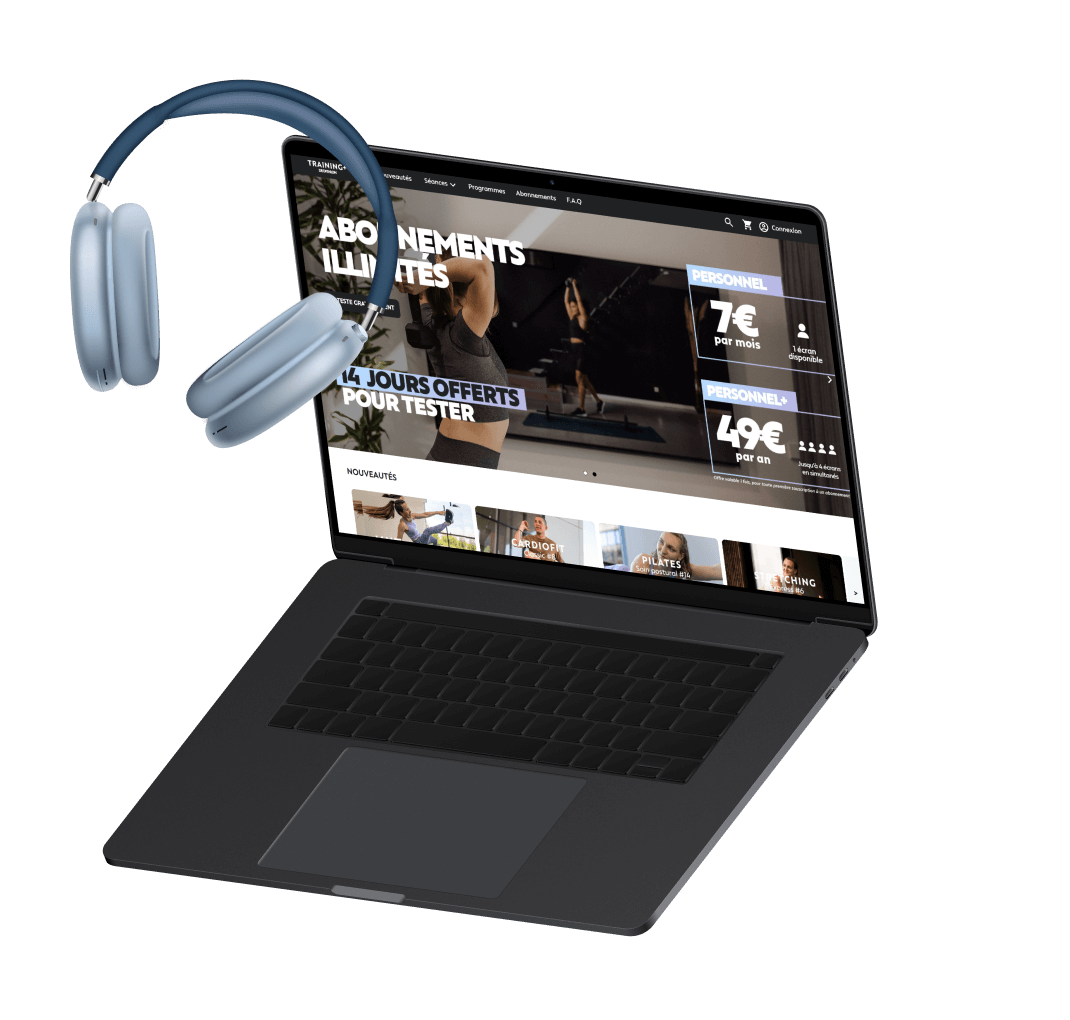 Prepare to share your content with top-notch products.
Take control of your content and share it with the world. Be part of the TV revolution today.
Talk to an expert