Aggregating different content with advanced features
Powered by
About
Brisanet is a major telecommunications company and the largest regional ISP in the North-East region of Brazil. They have partnered with Alpha Networks to launch an enhanced version of their OTT streaming platform, BrisaPlay.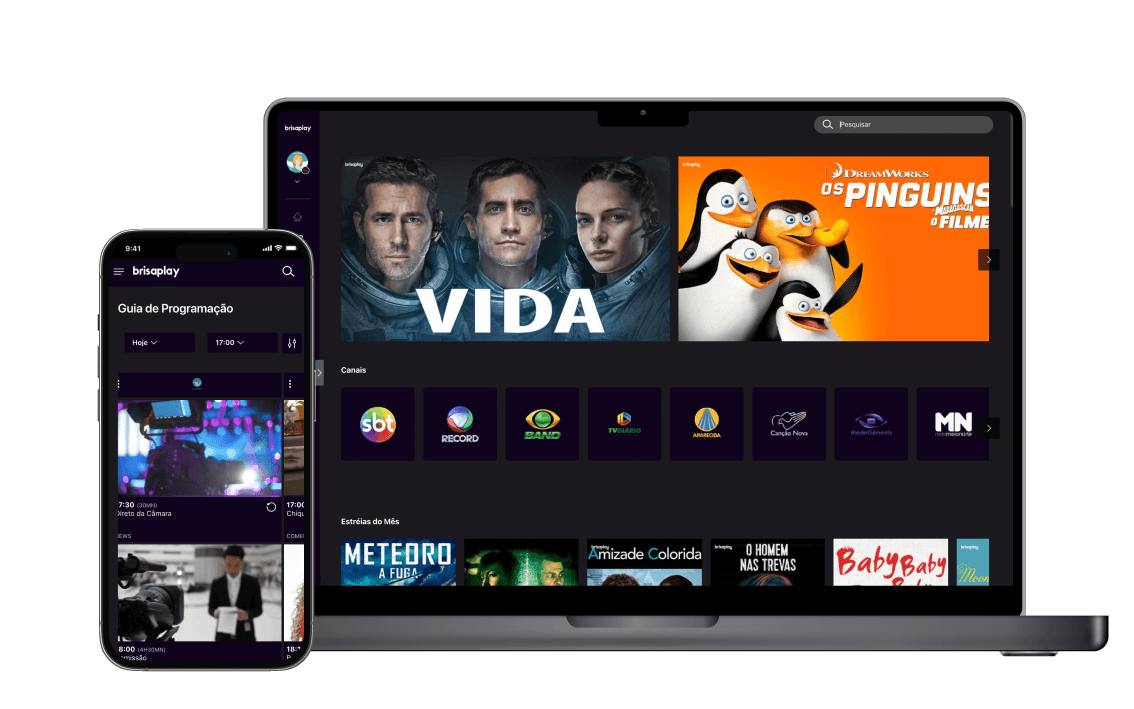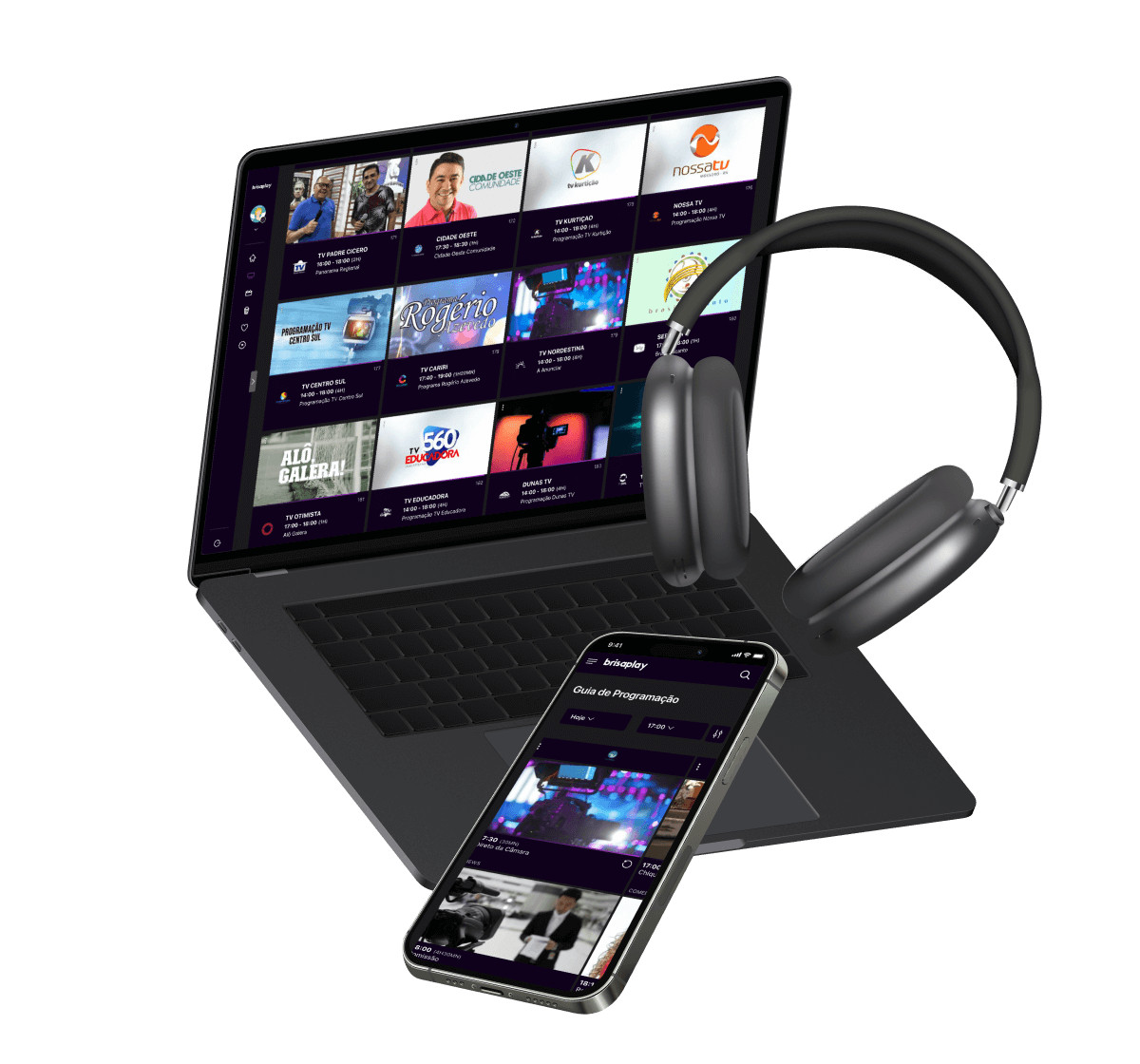 Customer challenges.
New B2B Strategy:

They embarked on a new B2B strategy by reselling their OTT service to smaller ISPs in the region, which required seamless integration and support.

Content Aggregation:

Aggregating various content types, including Live, VOD, Catch-up, Start-Over, and EPG, from different content providers posed a significant content management challenge.

Feature Expansion:

Brisanet aimed to launch new features, particularly Live and Catch-up functionalities, enhancing their service's appeal and functionality.
Thanks to Alpha Networks' technology we benefit of a flexible solution perfectly matching our need of aggregating catalogs from different content providers and have them all available in one E2E video platform.
The solution comes with a user-friendly front-end application deployed on several devices. Furthermore, our internal teams easily integrated the use of the content editorialization feature in their daily business routine: it is definitely a time-saving tool bringing a lot of advantages in terms of personalisation of the homepage content and engagement
Jair Cordeiro, Product Manager at Brisanet
Our offering.
Tucano's Source, Experience, and Publication modules, enhancing content management capabilities.
Offers Management and content monetization to maximize revenue.
New Live & VOD Features including content editorialization, Start-over, EPG enhancements, Catch-up, and Time-Shift.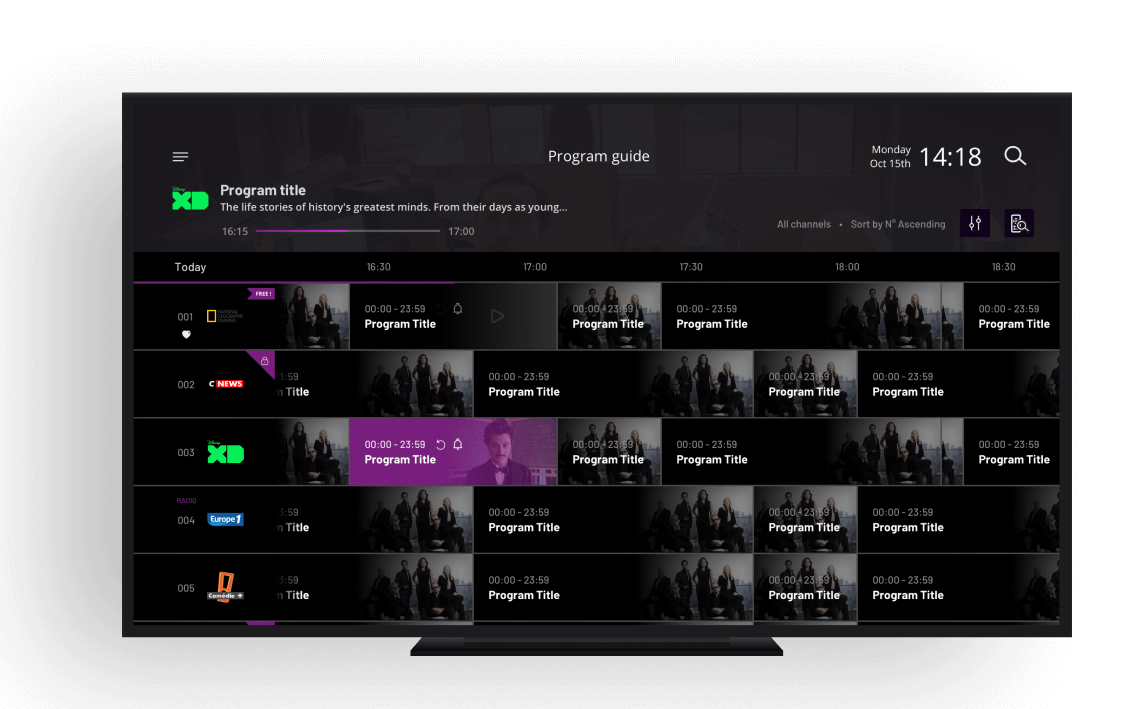 Prepare to share your content with top-notch products.
Take control of your content and share it with the world. Be part of the TV revolution today.
Talk to an expert