A multi-tenant OTT solution for the Brazilian market
Powered by
About
Box Brazil Group, the second-largest content provider in Brazil, partners with Gecko for Brazilian ISPs. They launched Box Brazil Play, the country's first multi-device OTT platform for Brazilian content, as well as ITT Play and Grêmio Play, exclusive OTT platforms for fans of Grêmio Foot-Ball Porto Alegrense.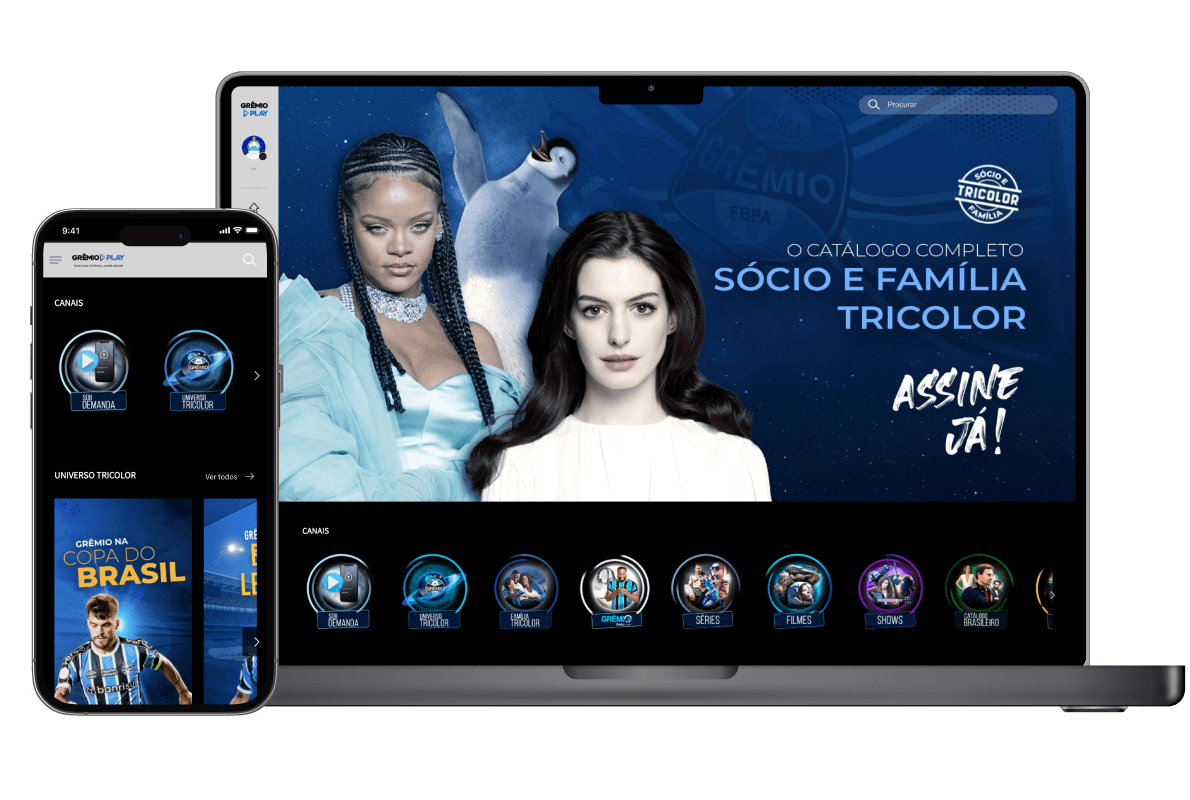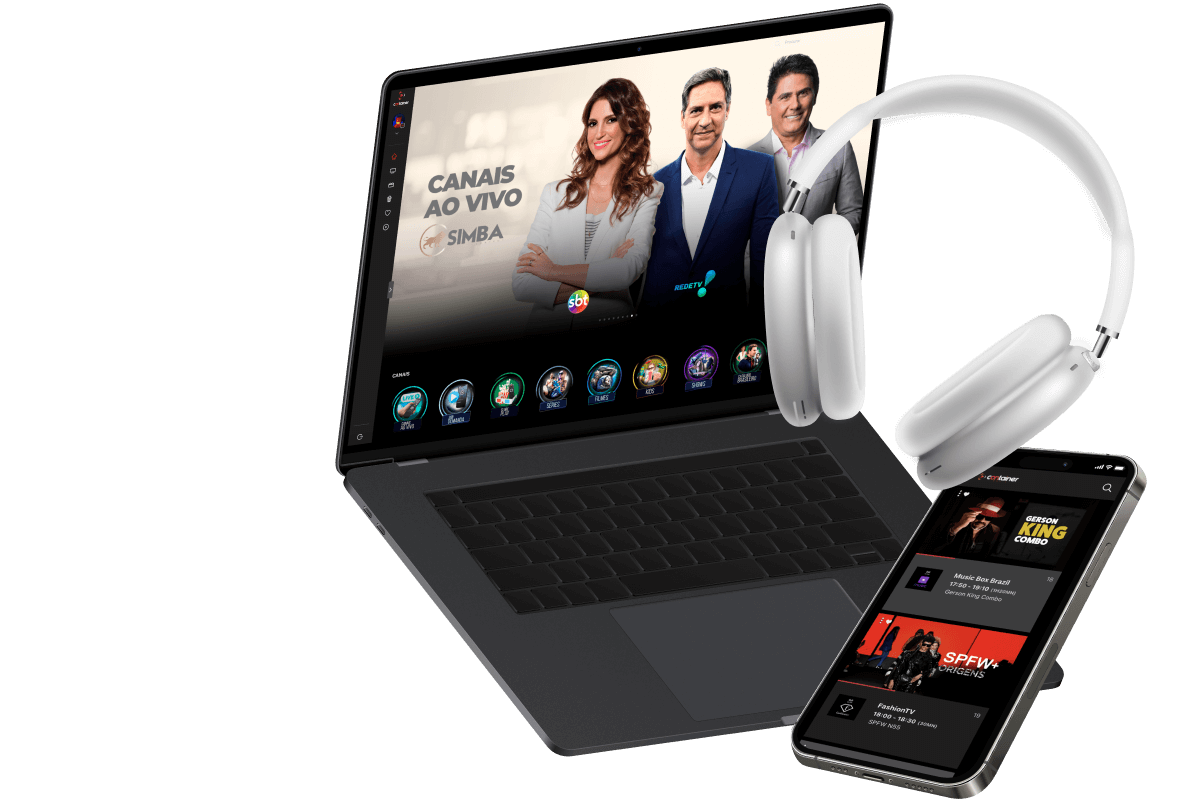 Customer challenges.
Platform migration:

transitioning to a unified platform

Swift market entry:

meeting aggressive time-to-market goals

Customized user interfaces:

tailoring uis for sub-brands (Box Brazil Play, Grêmio Play, ITT Play)

Multi-device deployment:

extending to ios, android mobiles, web, and android TV
Alpha Networks' technology is perfectly in line with the current market trends and it is what we were looking for when renewing our TV platform, which is capable of integrating different technology supplier partners and enables us to offer high quality video services. Gecko comes with integrated up-to-date features, thus providing consumers with an enhanced media experience.
Cicero Aragon, CEO Box Brazil Group
Our offering.
Gecko cloud platform:

A comprehensive end-to-end solution.

Robust back-end:

stincludes live, EPG, VOD, and billing modules.

Enhanced capability:

seamlessly play videos from Youtube and Vimeo.

Content editorialization:

customize content presentation on the UI and device-specific strategies.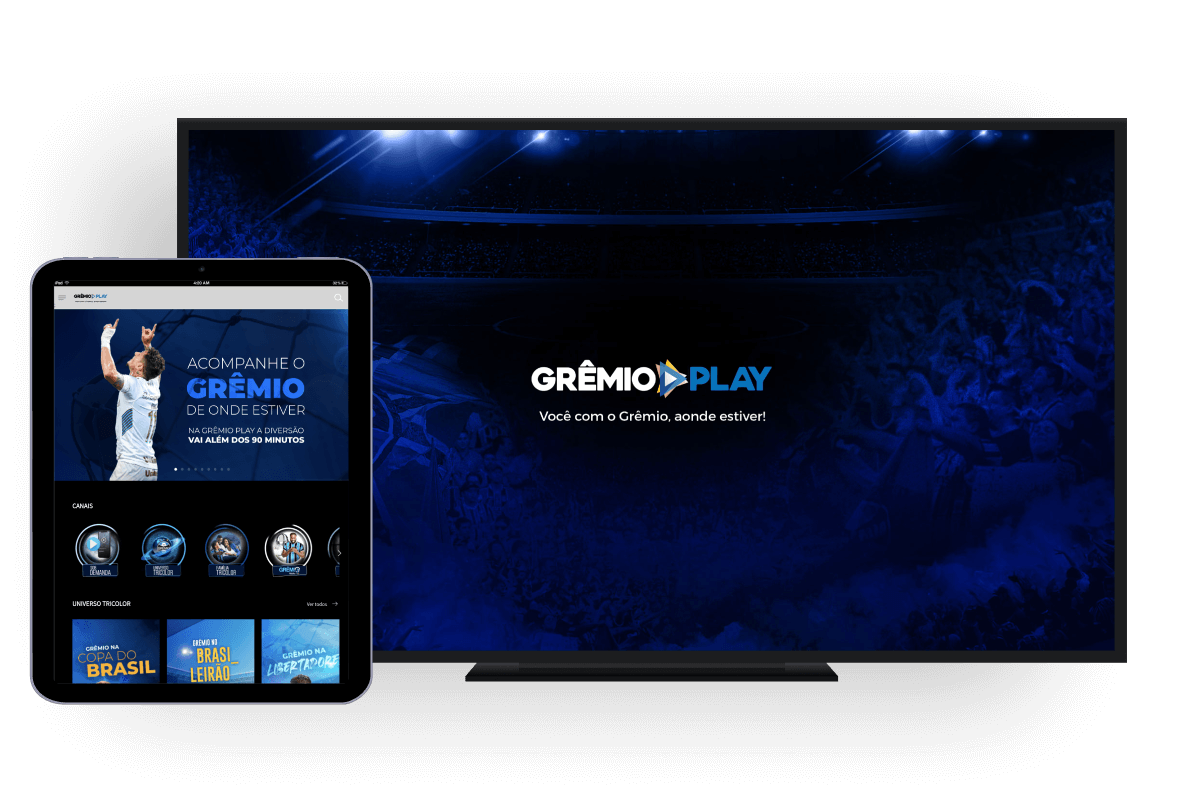 Prepare to share your content with top-notch products.
Take control of your content and share it with the world. Be part of the TV revolution today.
Talk to an expert