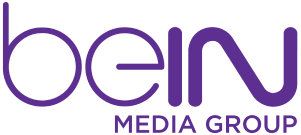 A multi country & multi service offer over OTT
Powered by
About
beIN MEDIA GROUP, a global sports and entertainment giant, teams up with Alpha Networks and partner Cognacq Jay Image for its MENA-focused OTT platform, beIN Connect. With 30+ HD channels, subscribers enjoy premium content, including UEFA Champions League, EPL, Ligue 1, la Liga, AFCON 2021, and FIFA World Cup Qatar 2022™.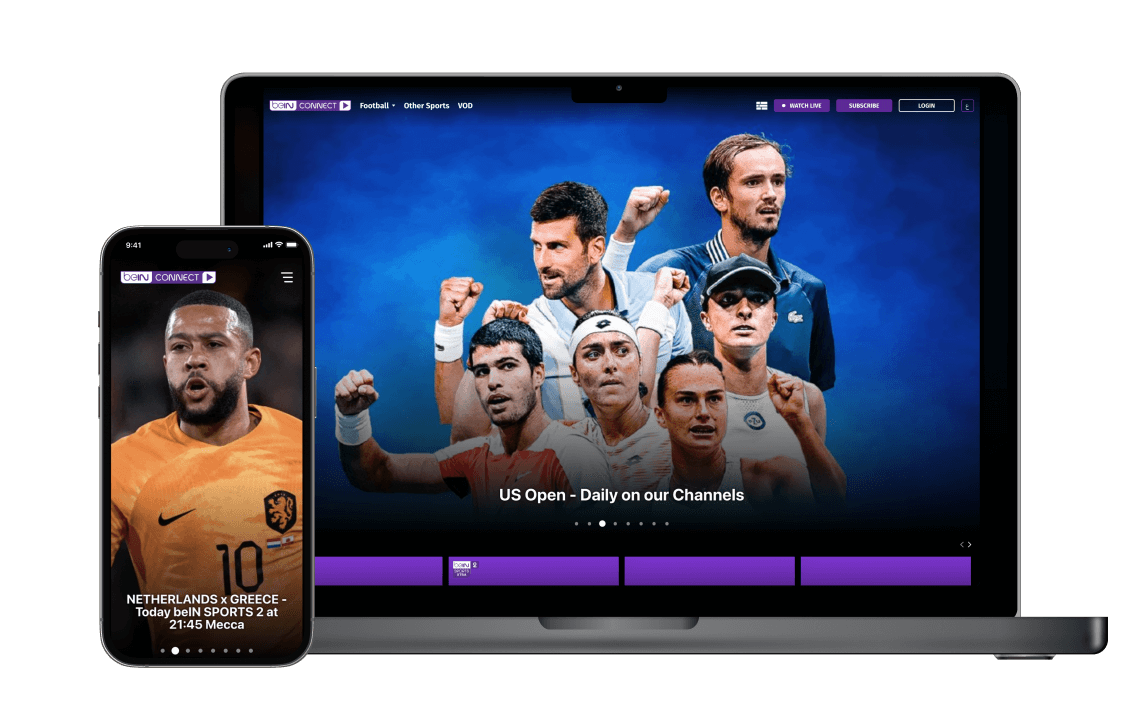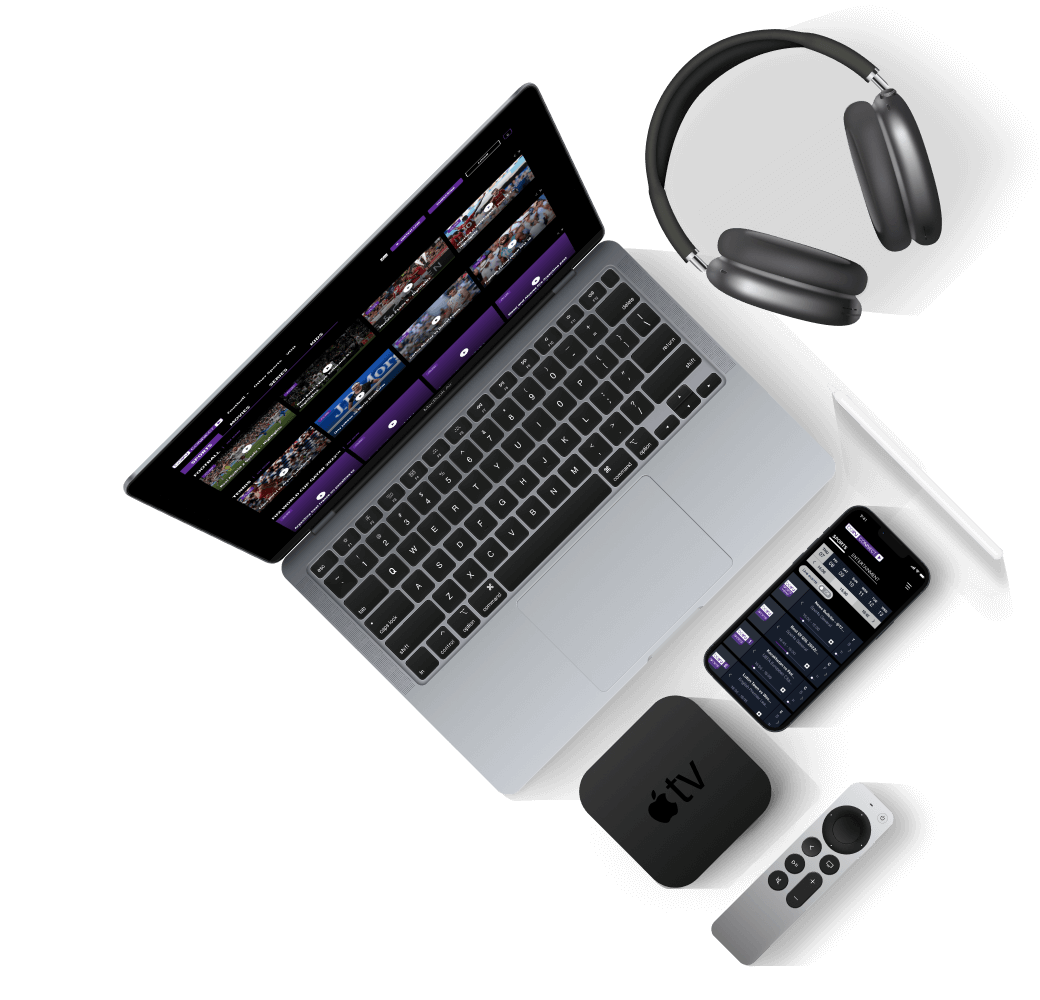 Customer challenges.
Quality Enhancement:

Enhance OTT platform quality in MENA to ensure incident-free live events and decrease churn.

Business Model Adaptation:

Tailor the platform to accommodate new business models

Cost Control:

Manage operational expenses efficiently.

Support Service:

Establish a dedicated team for major events.
We are delighted to continue our long-standing collaboration with Cognacq-Jay Image and Alpha Networks which was established seven years ago. We trust their technological expertise and value the quality of service they offer, especially during major events. This extension of our successful partnership allows our OTT platform, beIN Connect, to continue delivering our expanded digital content, including the latest and exclusive sports and entertainment programming to our subscribers across the region.
Faisal Al Raisi, Manager of Digital Projects at beIN MEDIA GROUP MENA
Our offering.
Proven and robust video software for content management.
B2B Subscription and Offer Management.
Flawless integration with various third-party systems.
SSO Authentication with operators in the MENA region.
Content Editorialization to enhance user engagement.
Advanced Live Features: Dynamic rails to highlight Competition matches with captivating images, Customized thumbnails on the Program Guide, Push Notifications on mobile, Mini-matches on replay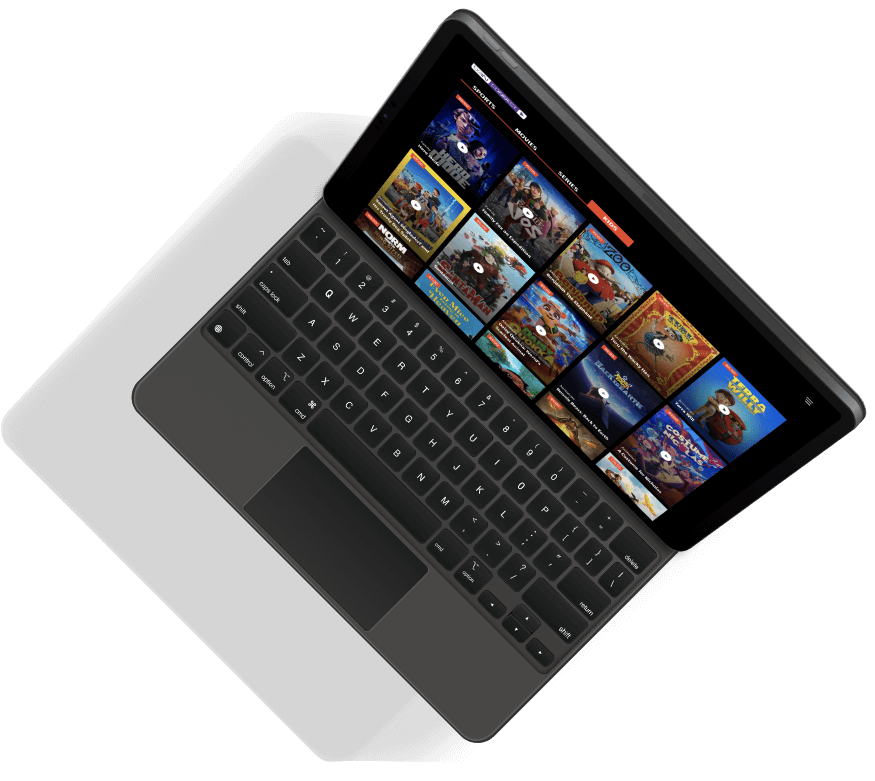 Prepare to share your content with top-notch products.
Take control of your content and share it with the world. Be part of the TV revolution today.
Talk to an expert